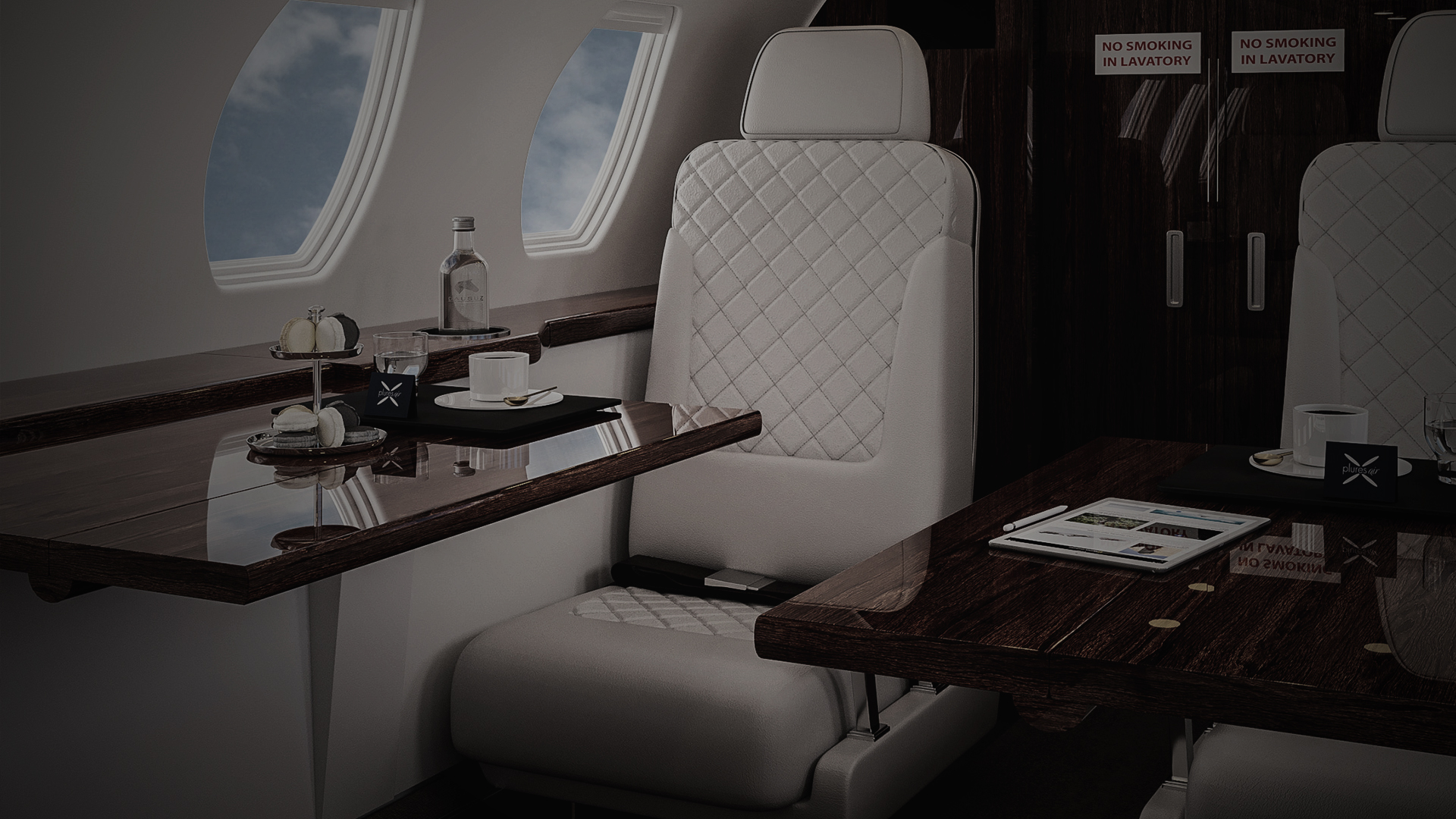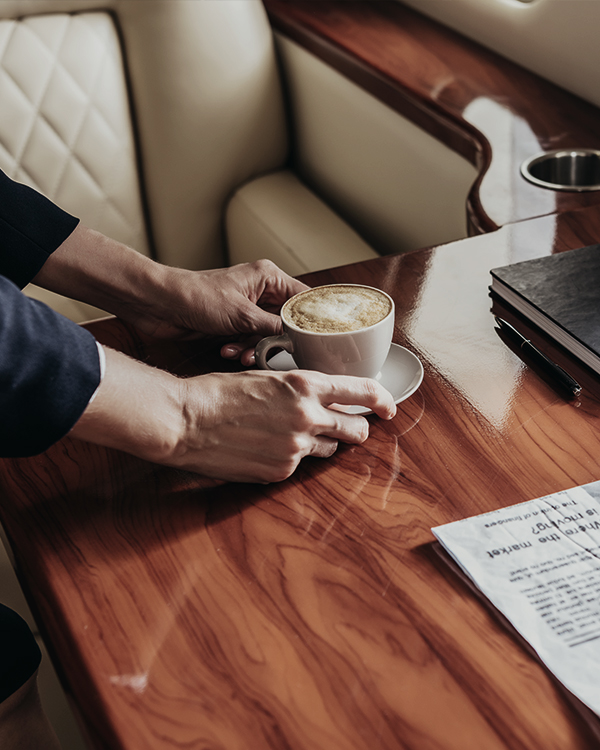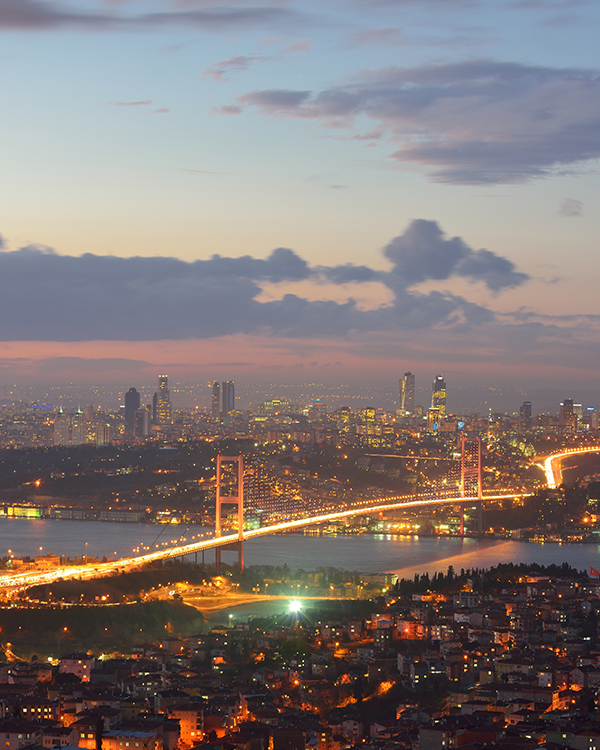 Plures Air
Save Time by a Qualified Service
We serving for you as fast as possible and with the warmth of our friendly approach 7/24 for the aviation requests.
Distinguishing itself with its superior service quality in Turkish aviation sector, Plures Air has rapidly come to known as the most prestigious company of its field. Centered in Istanbul, Plures has achieved to create itself a wide portfolio of reputable clients with an ever increasing success graphic. Today, our company is capable of offering any aviation service at any point of the world profoundly.
Plures Air is at your service for 24 hours and 7 days
Plures Air
Plures Air
Let us Organize Your Private Travels
Its main operation field being private jet and air ambulance chartering services, Plures Air offers a wide variety of service options for its clients from flight ticket sales to group travel organizations. While private jet chartering services receive a growing demand in Turkey in recent years, Plures Air plays a crucial role in the fulfillment of this demand both with its local and international services.
Get Rid of the Unnecessary Flight Procedures

The professional Plures Air team makes sure to provide the most suitable and economic offers for its clients according to the number of passengers utilizing the service and their demands. Light jet models are recommended for 2 to 3 hours short range flights with 5-8 passengers. At the same number of seater capacity with light jets, our mid-size private jets have 1 to 2 hours longer flight ranges. On the other hand, for more crowded flights we present the option of heavy jets which have a capacity up to 19 passengers.

Jet Service for 24 Hours and 7 Days

The primary aim of Plures Air is to achieve 100% customer satisfaction with its services. Therefore our company makes sure to spot an exclusive flight crew besides its worldwide acclaimed private jet models. Every flight is operated by two pilots and a flight crew perfectly compatible with customer demands. In addition, Plures centers and personnel are 24 hours and 7 days accessible for the demands and questions of our customers. Private jet chartering services on the other hand are also available in any day and at any hour of the week. Plures Air prepares your private jet and offers it to your service a very short while after you make an order.