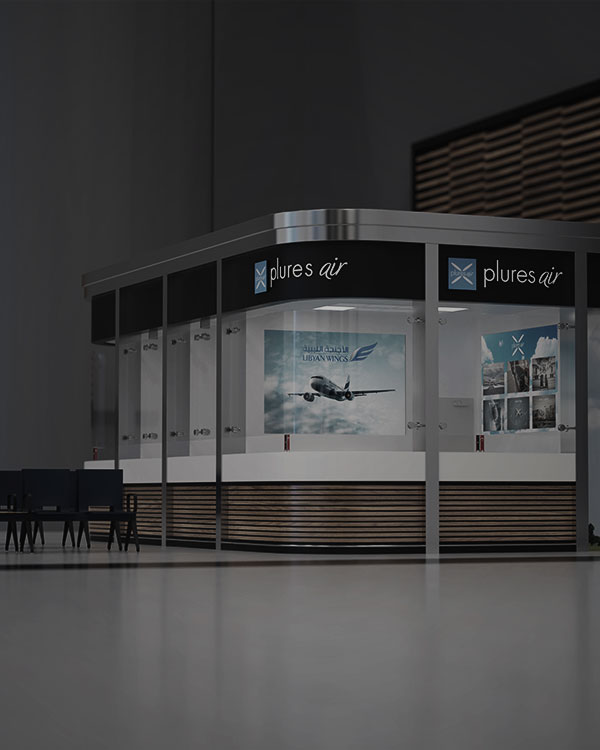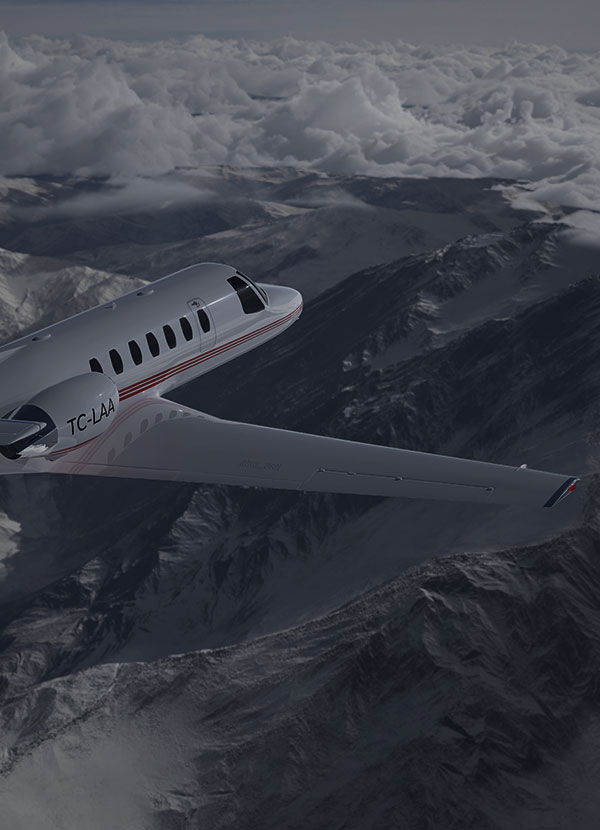 About us
Private Jet Charter
Our Private Jets are Peculiar to You
The Turkey private jet chartering service allows you to internalize myriad places and artifacts which create the texture of Turkey by gaining you extra time in your touristic travels. In case you do not want long flights to steal your precious and pleasant time you allocated for your travel, do not prepare a flight plan before contacting Plures Air. Your list will be insufficient without our private jets.
Plures Air
Plures Air
We are ready to take off,
where do you want to fly next?
Private Jet Turkey
Our Fleet
Plures Air
Our Services
24/7 Service
Plures Air is one of the leading companies worldwide for private jet chartering that serves 24/7 and it makes preparations depending on the customers' time schedule and number of people to be travelling.
24/7 Air Ambulance
If the subject is about health, Plures Air is always on your side for a secure transportation. Whenever you need our air ambulance services, our ready to fly jets are at your service 24/7.
Mobil Support
You can access us 24/7 when you need any service. We are working hard to make your time valuable.
Hotel Reservation
We meet your domestic and international accommodation needs with the best hotel options and deal with all details with special advantages and fast booking to help you complete your travels comfortably.
Istanbul Enjoy Luxury Bodrum Travel Cappadocia Antalya Relax Enjoy Luxury Bodrum Travel Discover Antalya Relax Enjoy Luxury Istanbul Travel Discover Cappadocia Relax Enjoy Luxury Holiday Travel Discover Istanbul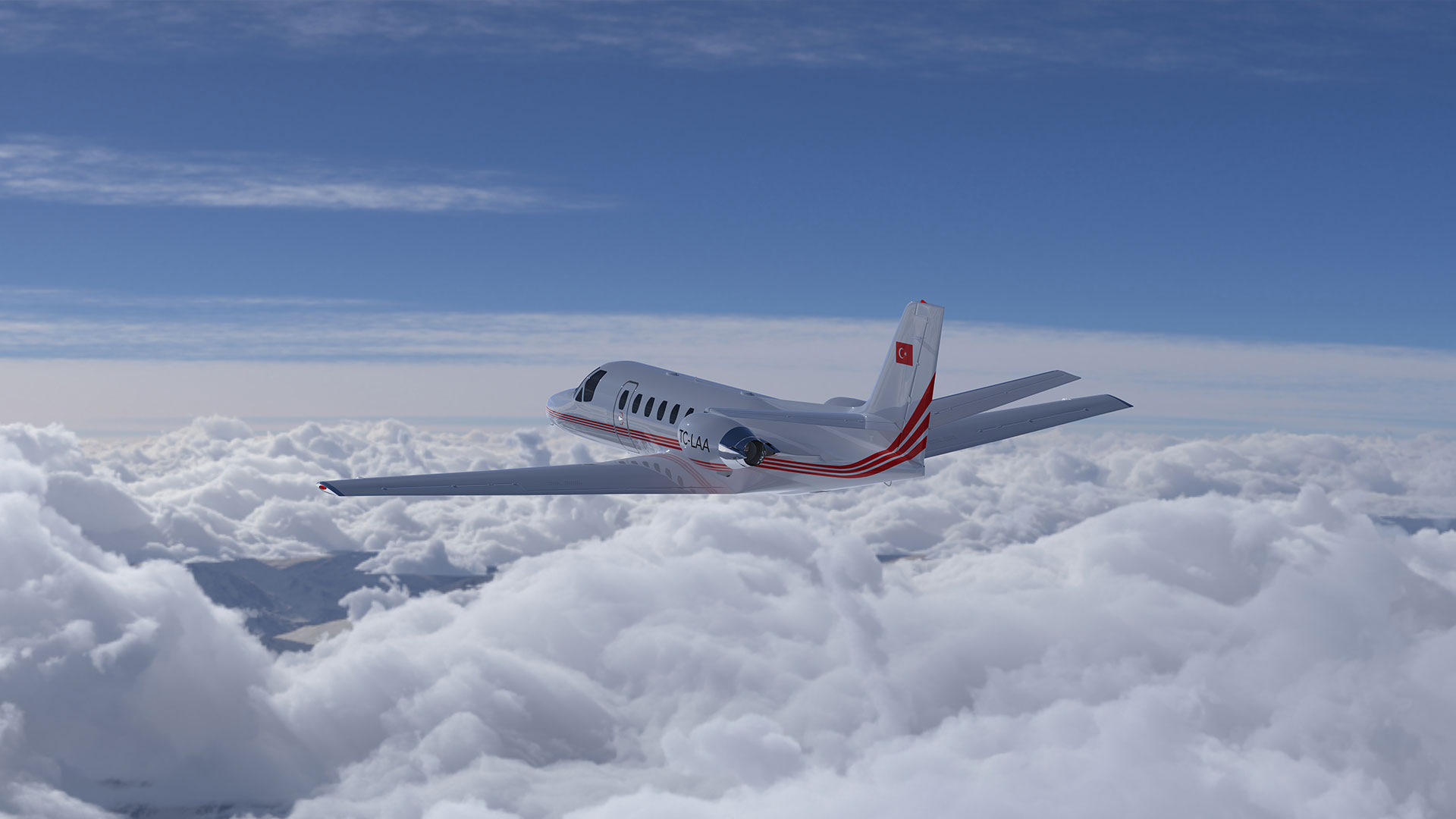 We are ready 24/7!
There is no time loss!
Your journey begins now
Popular Private Jet Charters to Turkey
PRIVATE JET TURKEY
Check Availability
The chartering assistants of Plures Air who provide 24/7 accessible service await you for a pleasant day in this beautiful city. Please contact us for more information and to benefit from Turkey private jet chartering service.