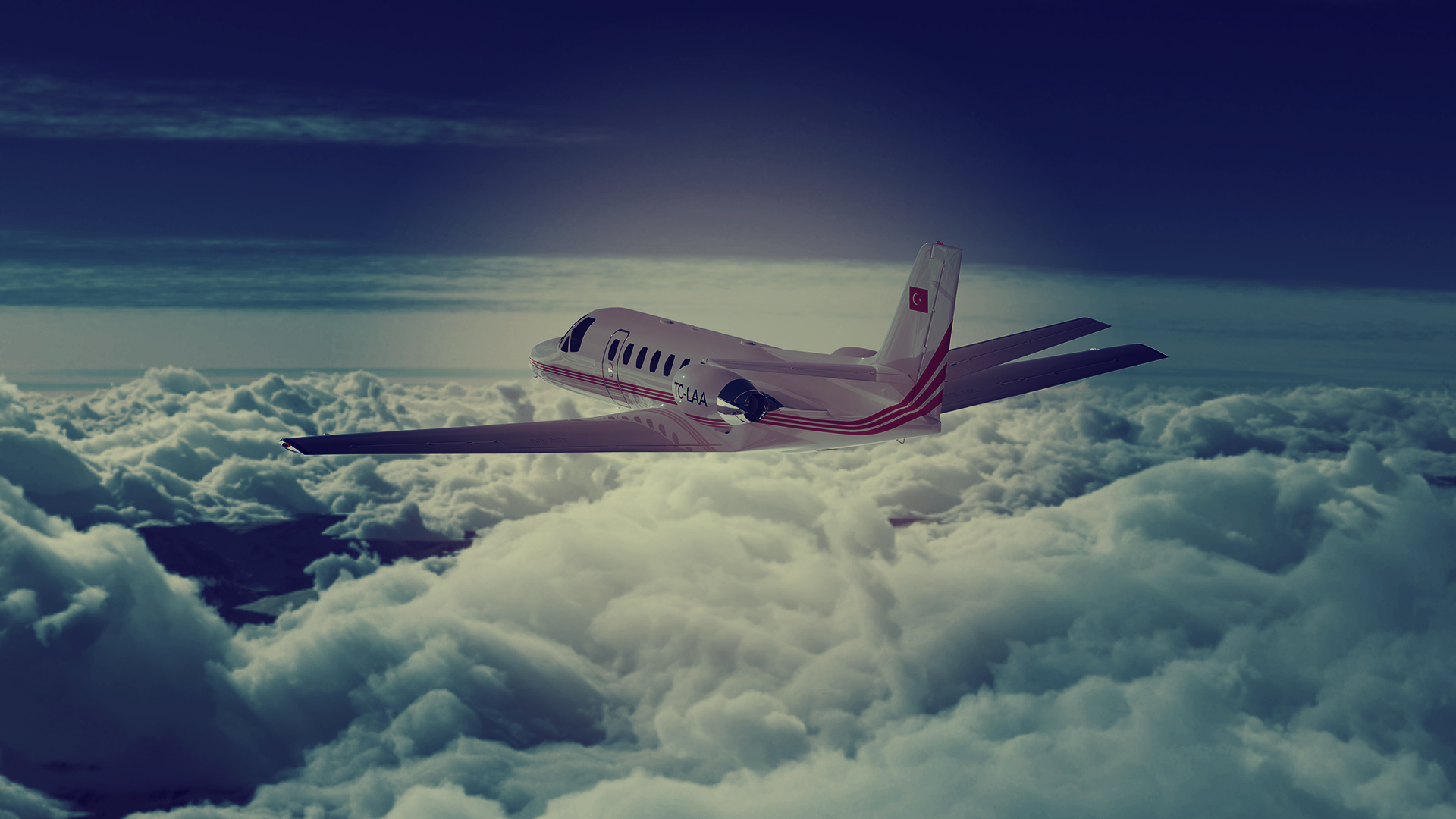 Private Jet Charter Turkey Service
Private jet charter Turkey service is provided with private jets that offer comfort and safety at the highest standards for business trips and individual trips. Our firm offers special and customised solutions to the customers to meet all travel needs with private jet charter which is one of the leading luxury travel methods.
Speed and safety are extremely important for individuals who value time. Private jet charter Turkey service provides both comfort and safety standards at the highest level with private jets.
Private Jet Charter Turkey Service Advantages
Private jet charter Turkey service has many advantages. Private jets are faster than commercial flights. They enable you to reach from your desired departure to desired destination in a fast way. This advantage is highlighted for those who choose private jet charter Turkey service for business trips.
You can set your own flight time with private jet charter Turkey service. You can fly without sharing your flight with other passengers in a comfortable and private way with the privacy and comfort provided for you. You can reach to small or faraway airports with private jets which the commercial planes cannot land.
You can benefit from private jet charter Turkey service as an individual or as a group. You can choose our firm if you are planning a trip with your friends or business group. Thus, you can spend less time flying and travel to your destination rapidly and easily. The baggage capacity and rules can be more flexible with private jet charter Turkey service. Thus, you can carry your private belongings more easily.
Most Preferred Destinations for Private Jet Charter
The most preferred flight destinations for private jet charters vary depending on individual preferences, business needs, and travel trends. However, some consistently popular destinations include major business hubs like New York City, Los Angeles, London, Istanbul and Dubai, where executives and high-net-worth individuals often charter private jets for efficient and luxurious travel.
Additionally, exclusive resort locations like the Caribbean, Aspen, and the French Riviera are frequent choices for leisure travellers seeking privacy and convenience. Private jet charters are also favoured for accessing remote or challenging-to-reach destinations, such as small island airports, wilderness lodges, or international locations with limited commercial flight options.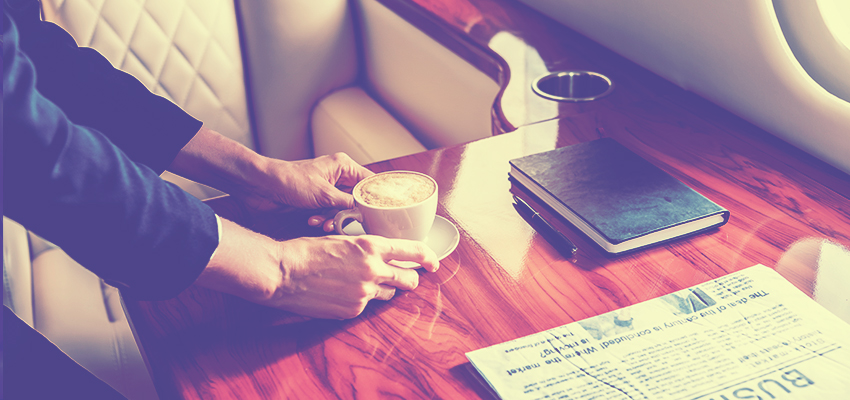 Private Jet Charter Turkey Service Prices
Private jet charter Turkey service prices might change depending on certain factors. One of these factors is the flight distance. When you purchase private jet charter Turkey service, you need to consider that the prices depend on the plane type and hourly rate. The distance might increase the service fee. The flight distance directly impacts the flight time.
Accessing these best quality standards of jet chartering service is even easier than you think. You can call us or reach us via our online request forms and next the thing you know, you are planning the details of your private flight experience with your assistant. You can pay the cost of the service which will be determined according to your choices of jet model, destination, services and the number of passengers attending by any paying method you like. Plures Air offers the best private jet chartering service for the best prices on the market.
Private jet charter Turkey service can have extras. Private personnel services and other extras might increase the cost. The length of the travel and the plane type might increase the fuel cost. This might increase the private jet charter Turkey service prices. The price might change depending on when you book your flight. You can learn more about the availabilities and Private jet charter Turkey service by contacting our firm.
Contact us for a dream like flight experience. The most popular aircraft chartering company of Turkey, Plures Air ensures a flawless travel with Turkey private jet chartering services of superior quality provided with over ten years of experience and a professional flight crew.
PRIVATE JET TURKEY
Check Availability
The chartering assistants of Plures Air who provide 24/7 accessible service await you for a pleasant day in this beautiful city. Please contact us for more information and to benefit from Turkey private jet chartering service.