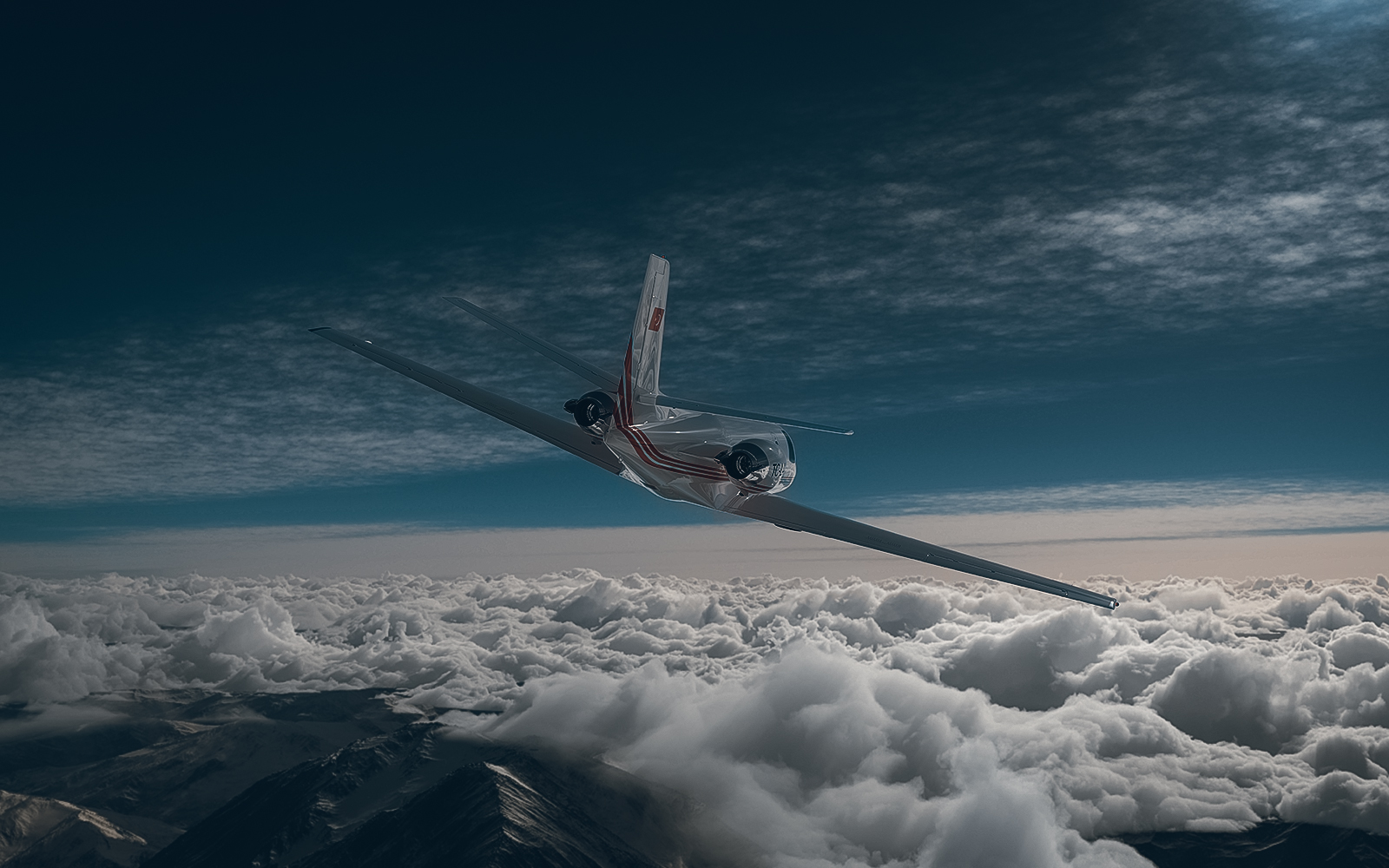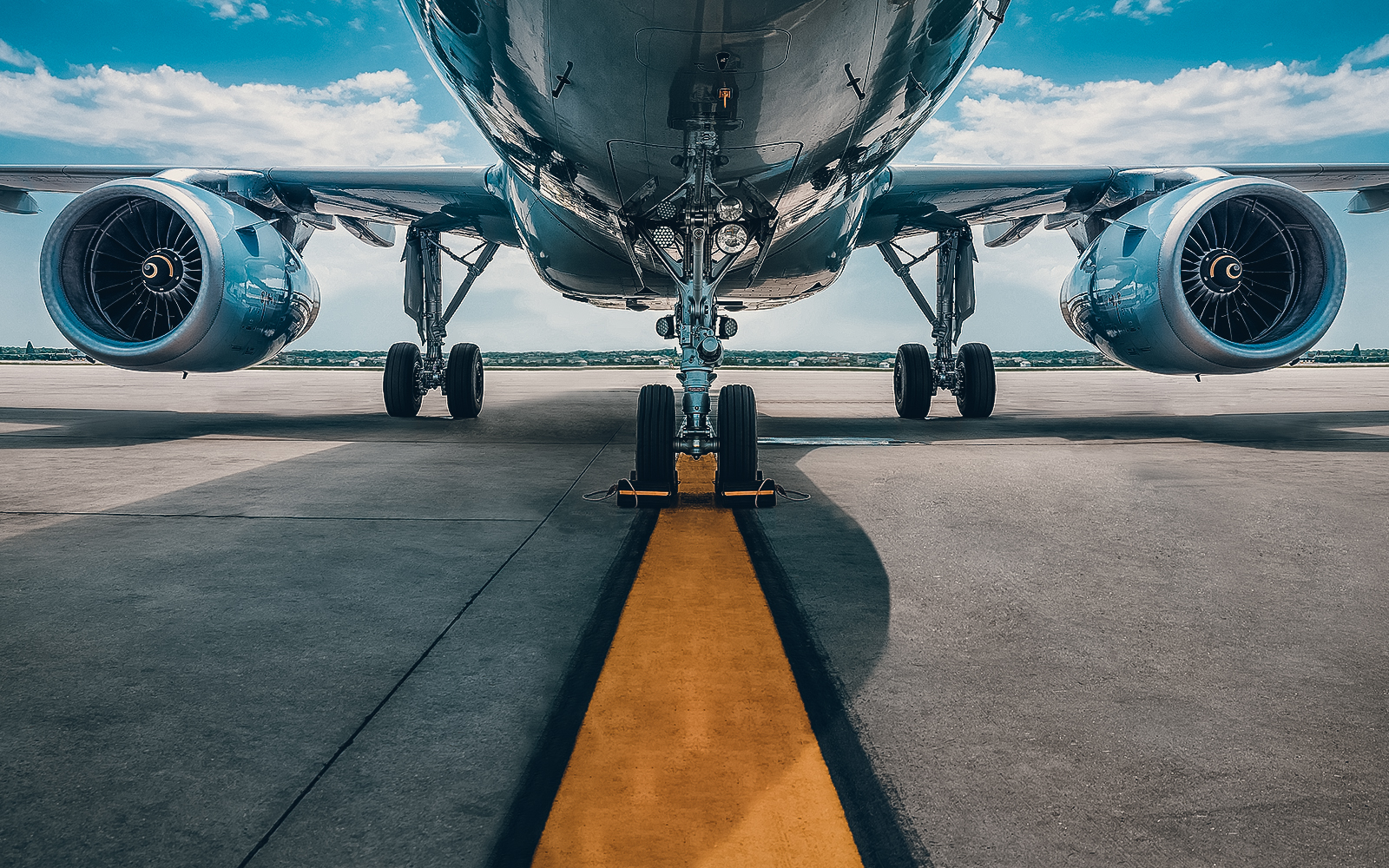 Aviation
Representation, Supervision and Management
Your flight operations are executed fast and smoothly with our experienced team. Our system is based on completing your demands at every stage with our "solution oriented and quality service". In order to avoid any operational problems, we update you about the current rules before the operations even begin and this services mindset continues until the end of the operation. We have professional cost control team to check your invoice due to you will have "the right service with right price" and feel safe according to our operational quality principles. Our Operation Control Centre and supervisors are ready 24/7 to serv you.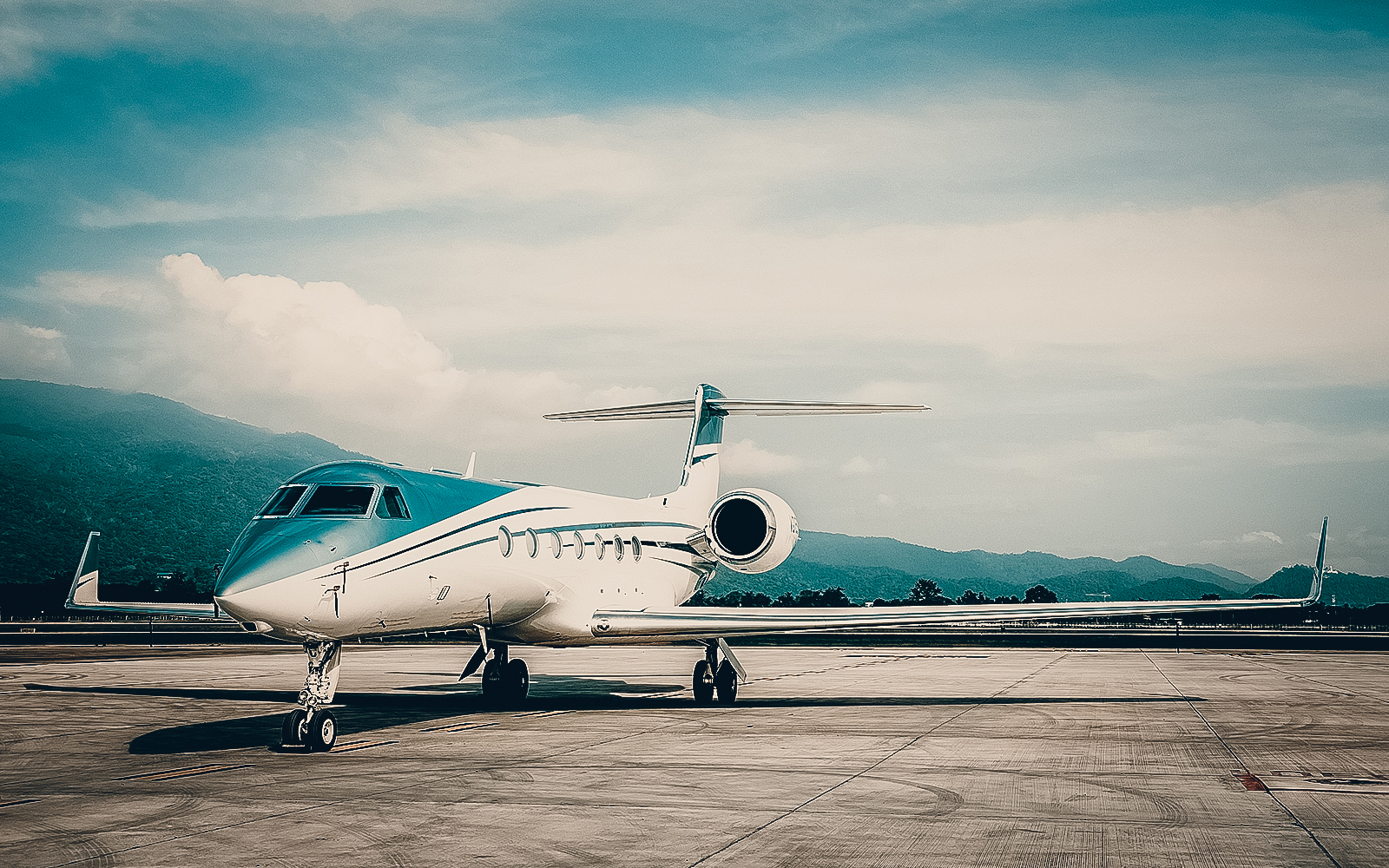 Aviation
Private Aircraft Charter
Plures Air will offer private solutions for your charter needs with its experienced staff. Plures Air that has completed numerous flights which most of them were challenging focuses on customer solutions, considers "safety" principles at the top and never fails to provide solutions. Best solution for "Charter": Plures Air is by your side with "Private Jet", "Air Ambulance" and "Cargo Plane" options!
GSA
Plures GSA
Plures Air consolidates the foreign airlines who want to fly in Turkey and helps them achieve success with General Sales Agency (GSA) services. Accordingly, the company undertakes professional sales and marketing activities to increase the brand value and commercial sales of foreign airline companies in Turkey for Cargo and Ticket GSA.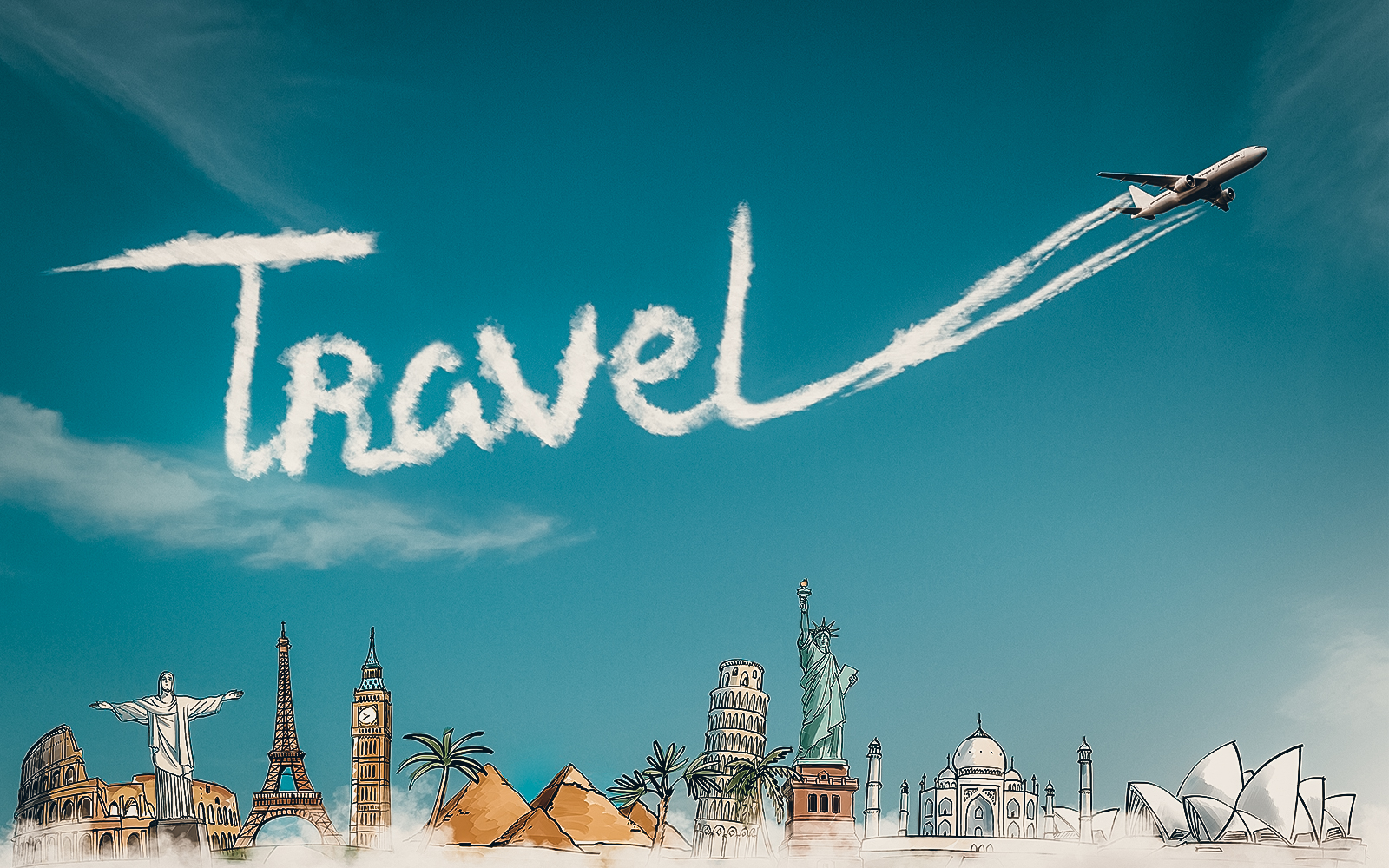 Tourism
Plures Travel
We offer suitable solutions for the different needs of our individual and corporate customers as an authorized agency with TÜRSAB and IATA certifications. We carefully manage all details in plane ticket sales, hotel booking, airport transfers and visa application processes. We are at your service with our professional team. We answer your questions, requests and recommendations fast to help you complete your travel plans in the best way.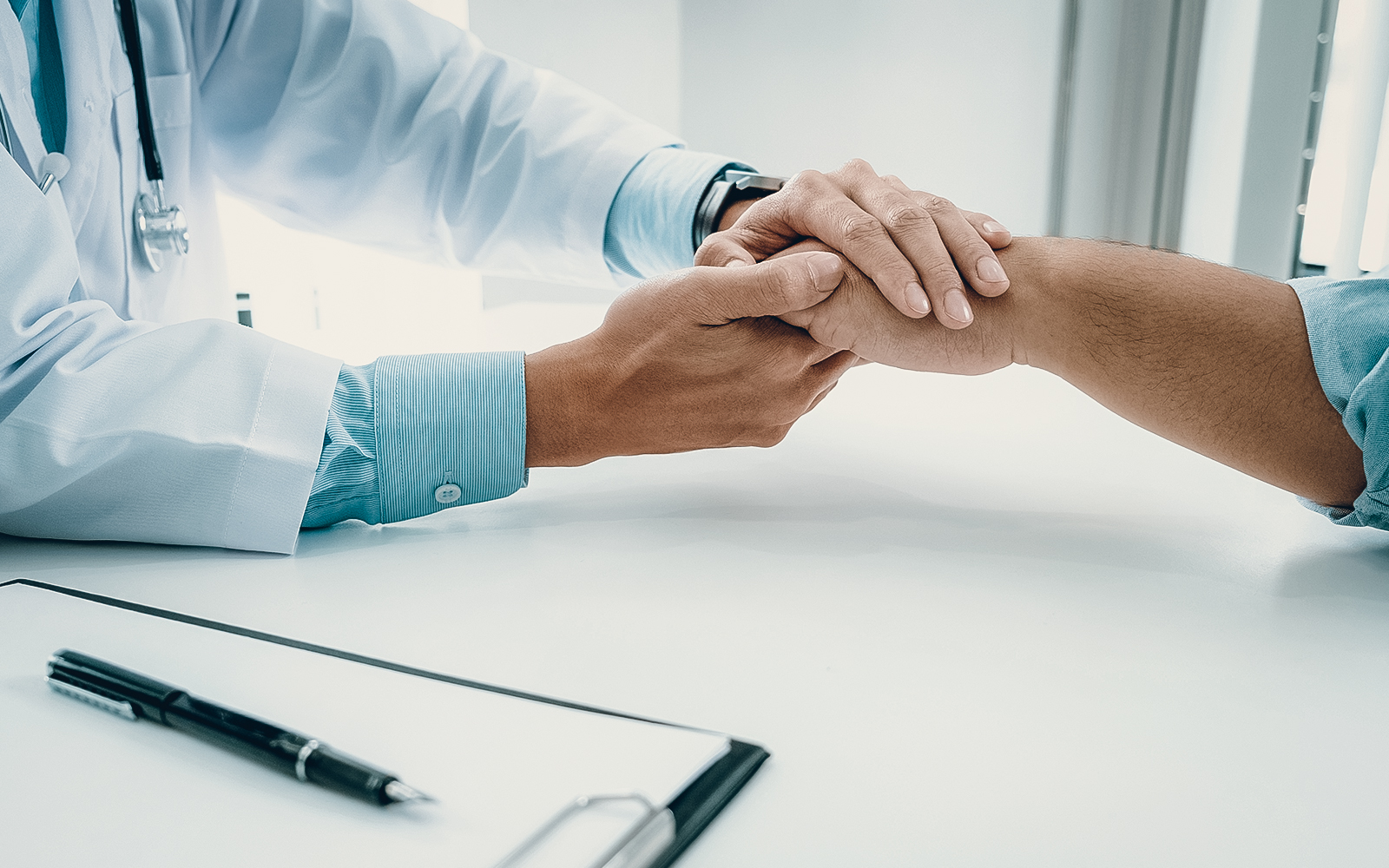 Health Tourism
Plures Healthcare
Plures Healthcare provides a wide range of healthcare services to patients in JCI-certified healthcare facilities with modern medical equipment, without any waiting times, and at affordable prices. Plures Healthcare is equipped with a qualified staff to take effective and quick action in emergencies, ensuring that patients access the treatment they need as quickly as possible.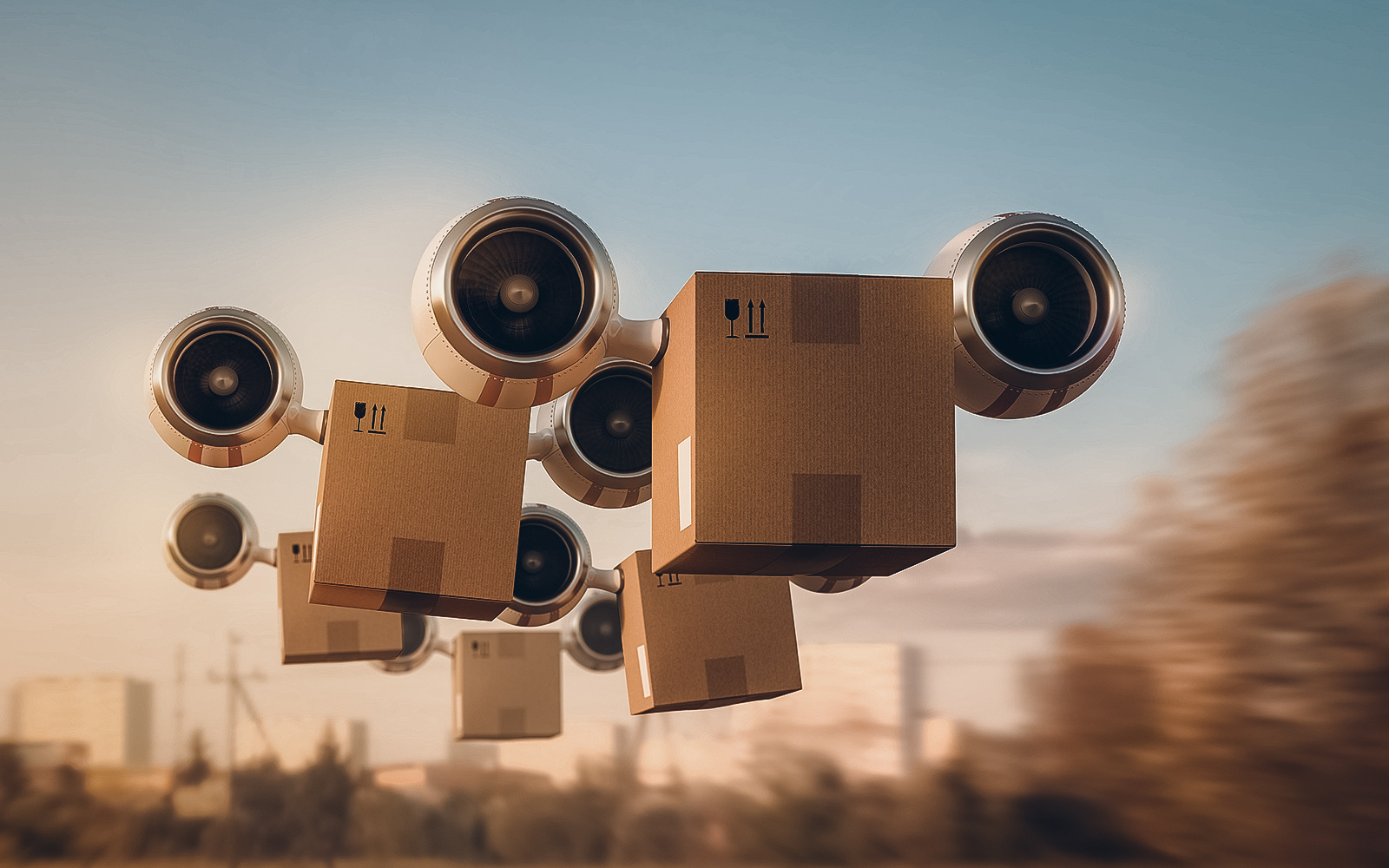 Air Freight
Plures Air Cargo
Plures Air Cargo offering services in the international transportation sector and which is a member of IATA (International Air Transportation Agency) is the only authorized cargo sales agency of airline companies such as Libyan Wings and Medsky Airways in Turkey. We can carry goods everywhere around the world with an airport with our air cargo services and we can carry goods from anywhere to Turkey at your required speed.
PRIVATE JET TURKEY
Check Availability
The chartering assistants of Plures Air who provide 24/7 accessible service await you for a pleasant day in this beautiful city. Please contact us for more information and to benefit from Turkey private jet chartering service.