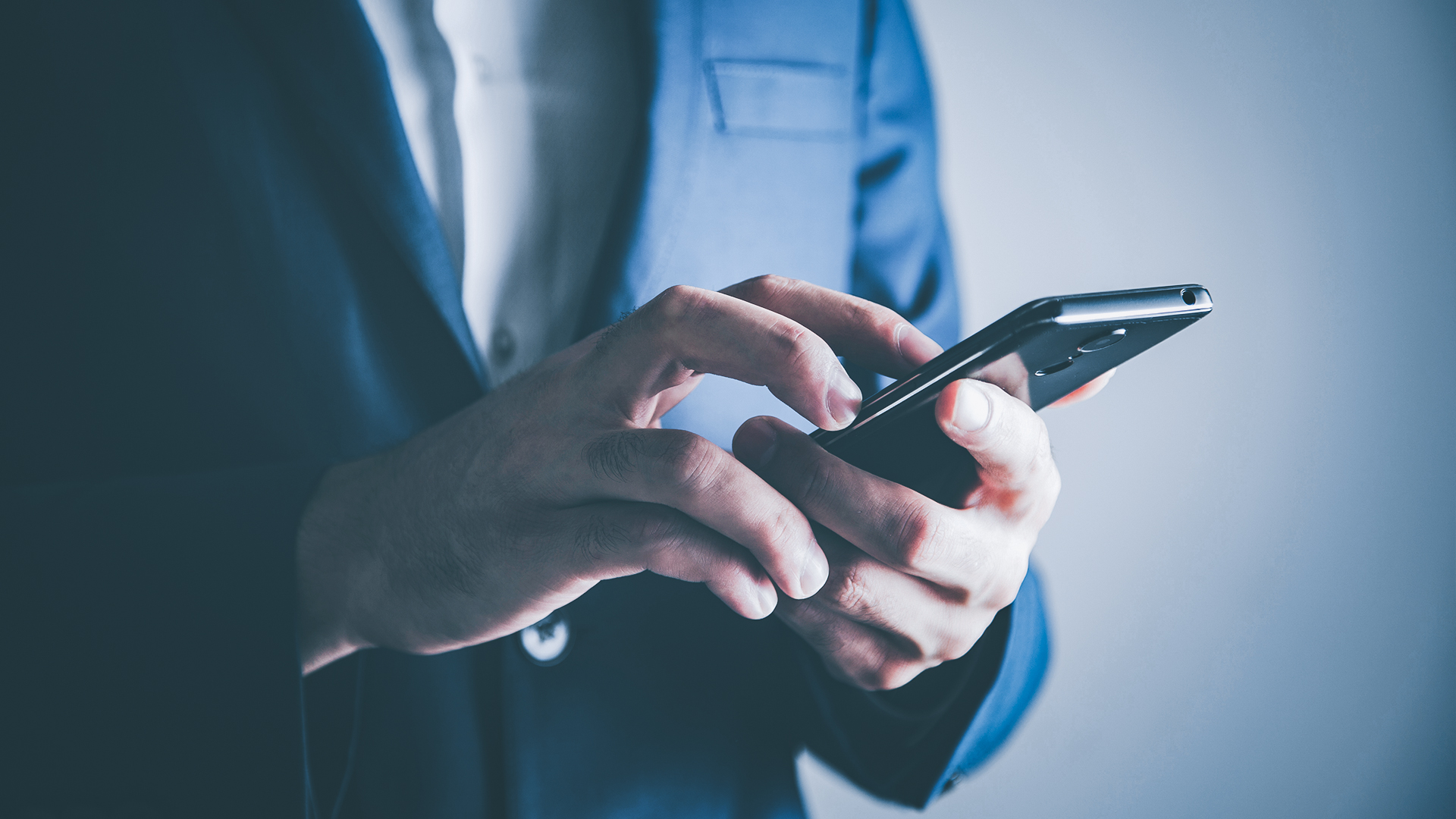 Plures Air provides 24/7 chartering services by private aircrafts that are prepared in accordance with your desires and demands. You can utilize this individualistic service for your business travels or vacations. Plures Air allows its clients to save time and avoid exhausting flights by a wide range of aircraft fleet which includes any type of private jet and aircraft you might need for your short, medium, long and ultra-long ranged flights.
Private Jet Chartering Services for 24 Hours and 7 Days
Your private jet is ready whenever you want it to be! In case your time is too valuable to waste and you dream of starting your day with full of energy after a comfortable flight in an aircraft that belongs only to you then utilize 24/7 available Plures Air private jet aircraft chartering services. Private jet aircrafts will minimize the time you spend for traveling and allow you to directly conduct your flights without waiting at any airport queue at all hence the only thing left for you to do is to sit back and enjoy your private flight.
By chartering a private jet aircraft for your flight, you will ensure a pleasurable flight without worrying about losing your baggage or belongings besides you can have liquid substances and your personal belongings with you too. In your domestic flights on the other hand, your pets are more than welcomed in our private jets. You may make phone calls and use internet in aircrafts privately allocated for your service. In order to benefit from private jet chartering services all you have to do is to contact us via phone or filling out an online request form. Plures Air is 24/7 at your service for all your private flights.
Private Ambulance Aircraft Chartering Services for 24 Hours and 7 Days
Plures Air provides 24/7 private ambulance aircraft chartering services for any emergency health condition. Private ambulance aircrafts are utilized for the evacuation or the transportation of patients, in case of natural disasters, organ transportations and at times when doctors are required in a specific region.
In situations where highway transportation is not an option, private ambulance aircrafts are a vital alternative. The service provided by the experienced Plures Air team eliminates the waste of time before a medical intervention and ensures a safe evacuation. The ambulance aircrafts are designed for emergency situations with all the necessary equipments to allow patients to be safely transported to their destinations. There are medicine, bandages, intensive care units, vital medical devices and a health team available in ambulance aircrafts.
The prices of ambulance aircraft charters vary depending on the aircraft utilized for the service. Therefore, our assistants will provide you an accurate price information a short while after you specify your order.
For Your Ambulance Aircraft Demands
You can contact us dialing for 24 hours and 7 days a week to benefit from ambulance aircraft chartering and private jet aircraft chartering services from any city that has an airport.
In emergency situations, Plures Air is always just a call away with all its aircraft chartering services.
Aircraft Charter Istanbul
Air Freight
Plures Air Cargo Services
Plures Air Taxi Services
Plures Aviation
Dalaman
Milas - Bodrum
Outsize
Heavy
Small
Large Plane
Midsize Plane
Light - Small Plane
Ultra Long Range Jet
Heavy Jet
Midsize Jet Charter
Light - Small Jet Charter
Private Jet Antalya
Air Cargo Istanbul
Urgent
Plures Air Charter Services
PRIVATE JET TURKEY
Check Availability
The chartering assistants of Plures Air who provide 24/7 accessible service await you for a pleasant day in this beautiful city. Please contact us for more information and to benefit from Turkey private jet chartering service.