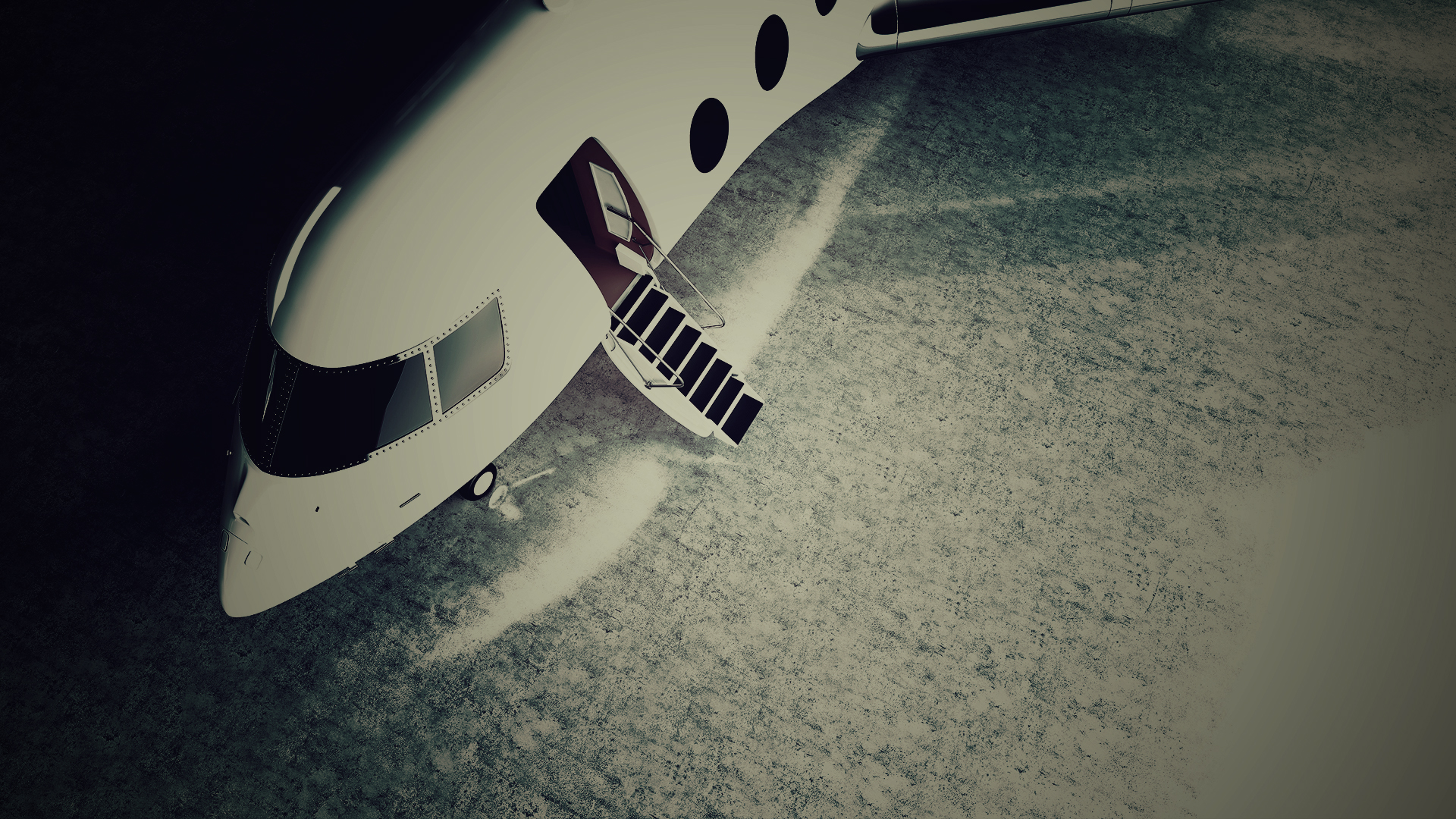 Mid-range jet aircraft chartering; is a high quality jet aircraft chartering service generally preferred for averagely remote destination flights of groups consisting up to 10 individuals.
The Advantages of Mid-Range Jet Aircraft Charters
Providing 24/7 high quality service around the world as a duty, Plures Air offers its clients demanding VIP flight services the mid-range jet aircrafts for up to 7 hour-distance flights. Plures Air is an aviation company which not just provides aircraft chartering services but a unique flight experience which will sure become one of your must-have indulgences.
A Practical and Efficient Flight with Jet Aircrafts
Plures Air aims to provide its clients a peaceful, happy and pleasurable time during their flights while minimizing the time lost at a travel offering private services for your mid-range flights. It is enough for you to charter a mid-range jet aircraft for a private flight experience specially designed for you and the ones you care at a service quality you desire without waiting at the airport.
Freedom of Chartering
The jet aircraft chartering services of Plures Air generally present a wide variety of options for its clients aiming at materializing client dreams while fulfilling their requirements. Our assistants will guide you to make the righteous and the most advantageous decision. You can choose the most suitable aircraft for your requirements among numerous mid-range jet aircrafts that vary according to their passenger capacity, baggage weight and flight ranges such as Citation X, Challenger 300, G200, Learjet 40XR, Hawker 750 and Phenom 300. In addition, your boarding menu as well as the further details of your travel will be shaped in accordance with your demands and preferences.
Charter High Safety
During your flight conducted in a mid-range jet aircraft you will be accompanied by two pilots and a flight attendant. You will fly in brand new jet aircrafts with a specially educated crew that owns a high flight hour experience. Your aircraft will be controlled before and after your flight by our experienced technical support team. You will spend a peaceful and pleasurable time under high levels of safety precautions which commercial flights of airline companies seize to offer.
Please contact us in order to get more information on mid-range jet aircraft charters and to benefit from unique service apprehension of Plures Air for a flawless flight experience.
PRIVATE JET TURKEY
Check Availability
The chartering assistants of Plures Air who provide 24/7 accessible service await you for a pleasant day in this beautiful city. Please contact us for more information and to benefit from Turkey private jet chartering service.