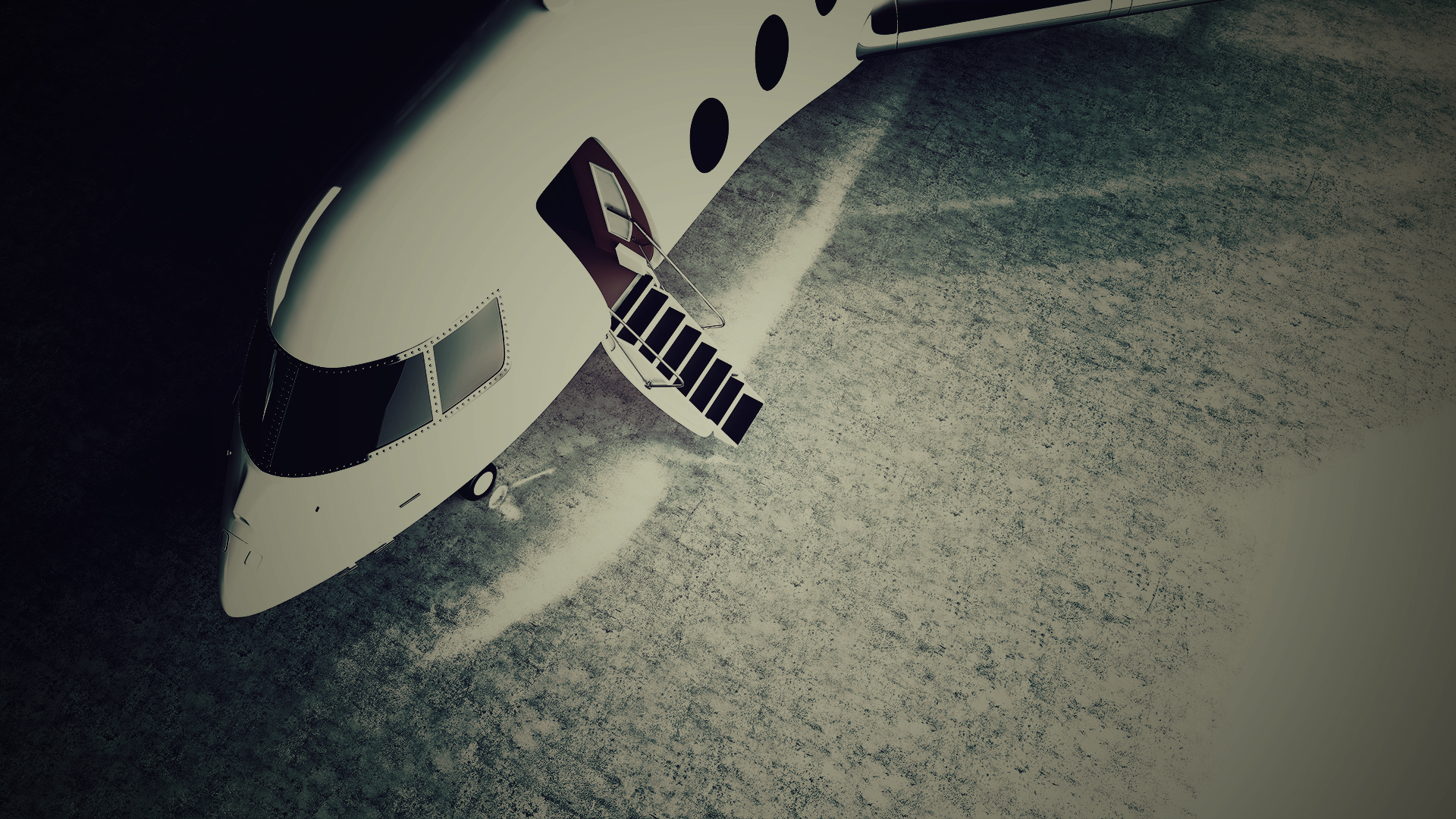 Plures Air
Ultra Long Range
Ultra-long range jet aircraft chartering; is a service that is provided by high number of passenger capacity aircrafts which is preffered by large or small groups with up to 15 passengers for up to 13 hours of maximum travelling distances.
Cross-continental Travels by Ultra-Long Range Jet Aircraft Chartering
All jet aircrafts you charter are accompanied by two experienced pilots and one to four flight attendants–depending on the aircraft capacity-. Depending on the jet aircraft you prefer, hot/cold catering and bar service or first class catering and bar service is avaliable during the flight.
Ultra-Flights by Ultra-Long Range Jet Aircrafts
Private chartering service that you can prefer in order to have a pleasurable, peaceful and joyful cross-continental travel, offers you a planified and outstanding flight. Our long-range jet aircrafts which allow you to travel to far end of the world in a very fast way, are waiting for you to experience a dreamlike travel.
Private Chartering for All Your Purposes
While our ultra jet aircrafts such as G5 G550,Global Express XRS, Falcon 7X attract small groups, ultra-long range jet aircrafts like Airbus ACJ318, Boeing Business, Airbus ACJ320 may carry up to 44 individuals. Private aircraft chartering service facilitates private services in order for you to have a high quality travel besides allowing you to make your preferences according to the number of passengers attending your flight and the services you demand. If you have chartered for a business trip, you may request a special place in your aircraft to give a presentation or speech, also you might as well request for a hide-a-bed armchair or an armchair in shape of a bed.
Long Resting Hours of Flights
Contrary to the commercial flights in which you may not have the opportunity to move a lot, you may freely move in an ultra-long range jet aircraft. While time spent waiting at the airport, necessary procedures and uncomfortable chairs wears you out, ultra-long range jet aircrafts are designed in a way that gives you the opportunity to take a rest.
Benefit from Ultra-long range jet aircraft chartering service for a luxurious and joyful flight over oceans and continents.
PRIVATE JET TURKEY
Check Availability
The chartering assistants of Plures Air who provide 24/7 accessible service await you for a pleasant day in this beautiful city. Please contact us for more information and to benefit from Turkey private jet chartering service.