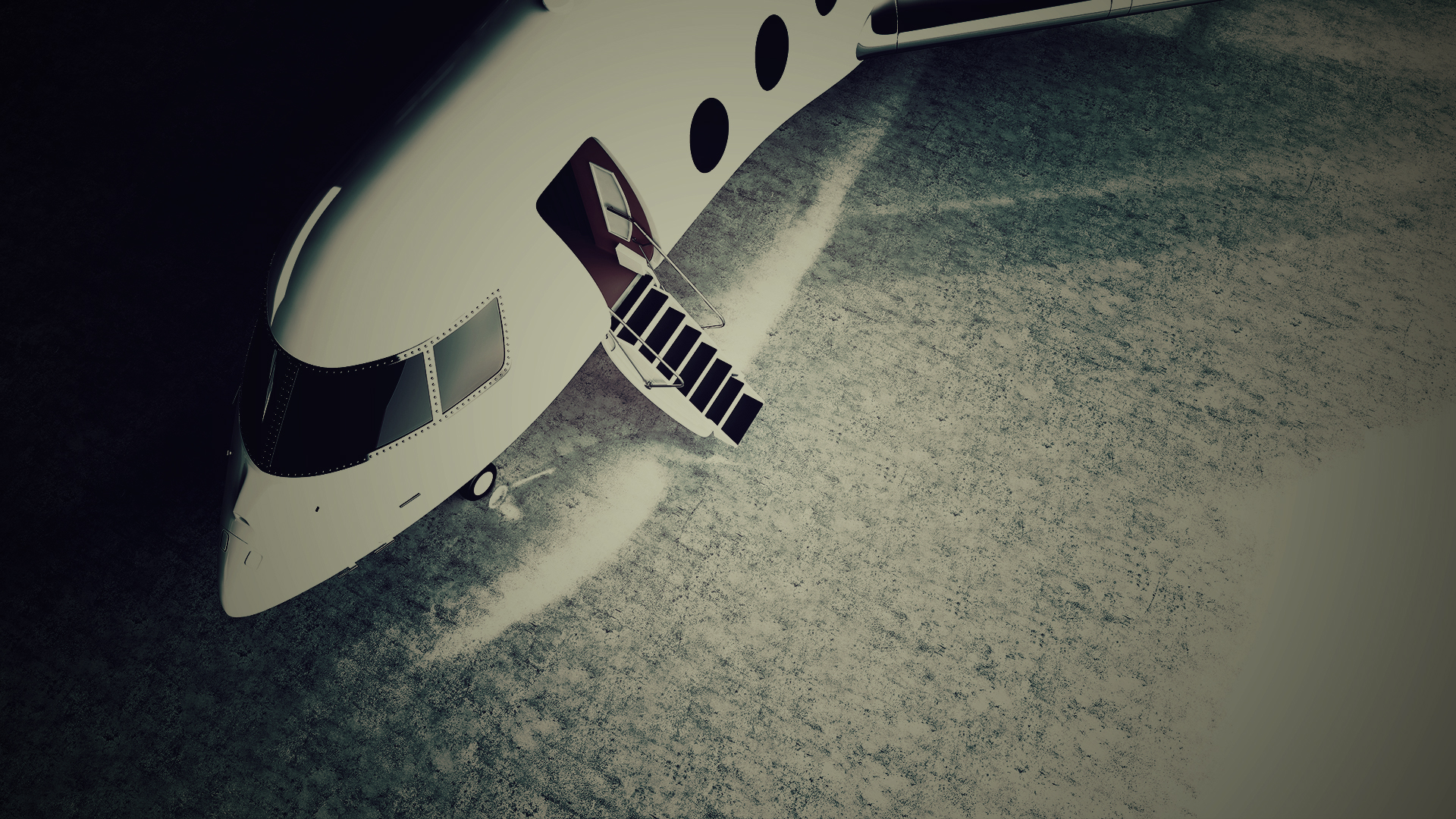 Long-range jet aircraft chartering is generally preferred for flights up to 9 hours of distance with passenger groups up to 16 individuals.
Pleasurable Flights with Long Range Jet Aircraft Chartering
In the long-range jet aircraft you chartered you will be accompanied by two experienced pilots and a flight attendant. All long-range jet aircraft chartering services include cold/hot catering and bar services. In our long-range jet aircrafts where you receive a special service apprehension for your demands and requirements; boarding menu and other details of your flight will be formed according to your taste.
The Comfort of Flying without Restrictions
Private jet aircraft chartering services which you can benefit for your long-distance and especially international flights are free of all restricting, time-wasting flight procedures. The service which you can safely utilize for your long-range travels provides you ease of movement in addition to high standards of comfort and luxury. Long-range jet aircraft chartering gains you extra time which you can use to make your necessary phone calls, complete your online doings, conduct a last meeting, play games with your loved ones or even take a shower.
Manifest your Dreams with Jet Aircraft Chartering
Taking into consideration of the number of passengers traveling, your destination and baggage size you can select one of the most convenient long-range jet aircrafts such as Challenger 604, Falcon 900EX, Falcon 2000, G4 450, Embraer Legancy and add to your preference various other luxury services which include but not limited to seats in shape of beds, internet and phone services as well as special film and music requests. You dream, the educated and experienced Plures Air team materializes.
Never mind the Troubles of International Flights
In case you travel utilizing long-range jet aircraft chartering services specially organized for you; never worry about the permissions and procedures required for your international flights. The experienced Plures Air team will handle all the exhausting documentation procedures while you enjoy your flight in the private jet aircraft you chartered.
Contact us in order to experience the flexibility, joy and safety of the flight you dreamt and meet Plures Air long-range jet aircraft chartering services.
PRIVATE JET TURKEY
Check Availability
The chartering assistants of Plures Air who provide 24/7 accessible service await you for a pleasant day in this beautiful city. Please contact us for more information and to benefit from Turkey private jet chartering service.