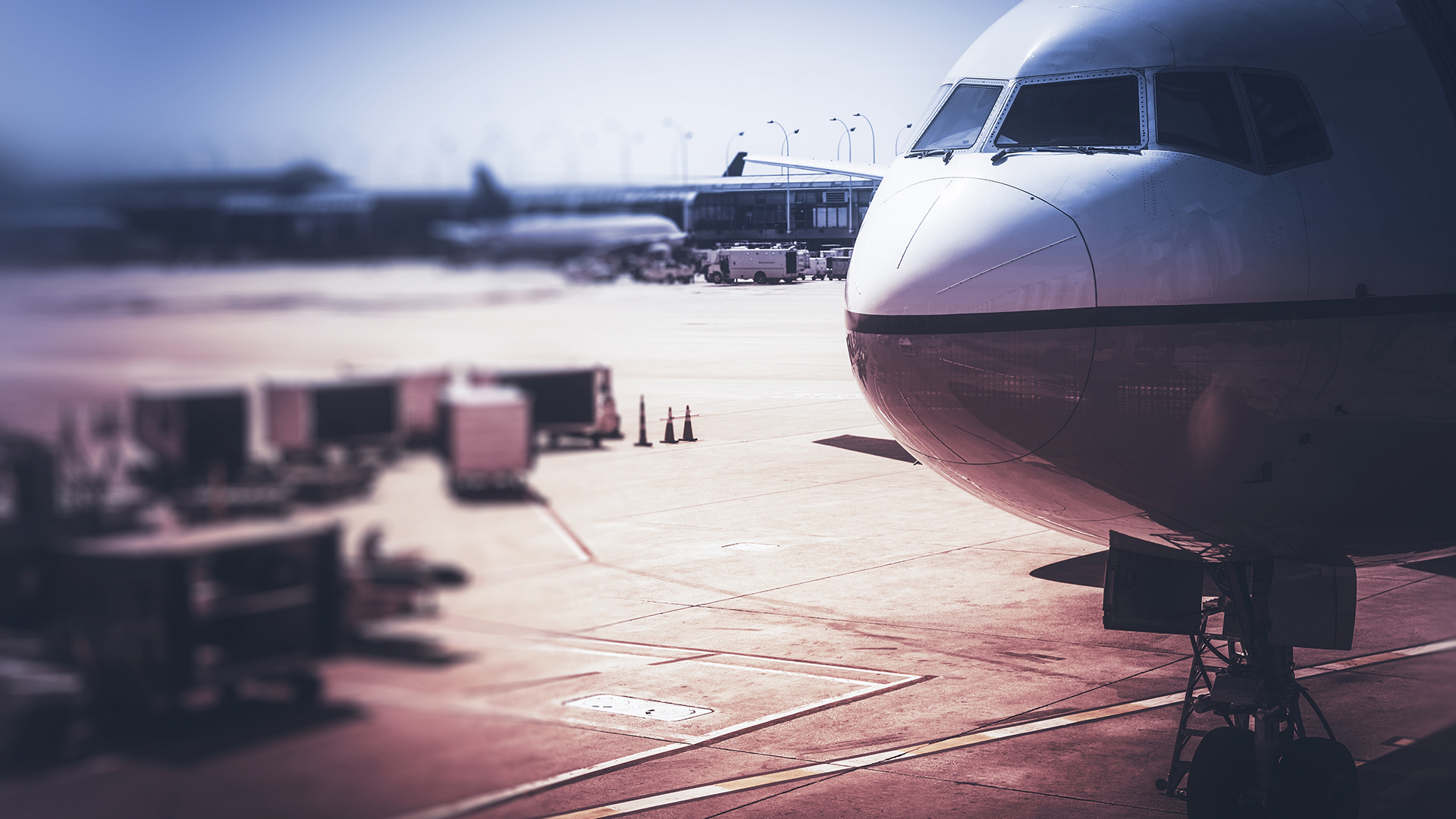 Plures Air
Istanbul Air Cargo
Answering different demands with different services, Plures Air offers its clients yet another exclusive service; Istanbul cargo aircraft chartering services. Safe delivery of your cargos at a national or international level is our job.
Istanbul Cargo Aircraft Chartering Services for Different Qualities and Quantities of Deliveries
Plures Air offers a flawless service to its clients with cargo aircrafts that are capable of conducting the transportation of various sizes and types of cargos. You may safely transport all your Istanbul related cargos belonging to different categories benefiting from our Istanbul cargo aircraft chartering services. Your deliveries may include but are not limited to petroleum and gas, automotive parts, heavy and large freights, navy and aviation equipments, valuable goods, humanitarian products, rescue teams and equipments, health teams and equipments, vehicles, machines, agricultural products from or to Istanbul. You may conduct trouble-free freight transportations with Plures Air.
Excellent Service for Corporate or Individual Clients
Our corporate or individual clients may utilize Istanbul cargo aircraft chartering service for a single time or regularly as they wish. Plures Air sustains its operations in a customer-oriented way hence any of your requests will be materialized in the most convenient way possible as long as it is not against aviation regulations. Plures Air provides various advantages for its long term corporate clients as well.
The strategic position of your destination plays a crucial role especially for your international freight transportations to be operated in the right hands. Plures Air starts its requested journey after acquiring detailed information about the destination country and obtaining necessary permissions. The safe and fast transportation of your cargos that are loaded from Istanbul to the destination you requested is under Plures Air warranty. Plures Air also offers seaway, railway and highway support until your cargos reach your requested destination point.
Urgent or Planned Freighting
It is possible to benefit from Istanbul cargo aircraft chartering services whenever you like. Your deliveries will be transported in a safe and timely manner with the most convenient Plures Air cargo aircraft whether it is planned or urgent.
You may use the request forms available on our website for more information and to benefit from Istanbul cargo aircraft chartering services or you may as well reach us via phone for 24 hours and 7 days a week.
PRIVATE JET TURKEY
Check Availability
The chartering assistants of Plures Air who provide 24/7 accessible service await you for a pleasant day in this beautiful city. Please contact us for more information and to benefit from Turkey private jet chartering service.