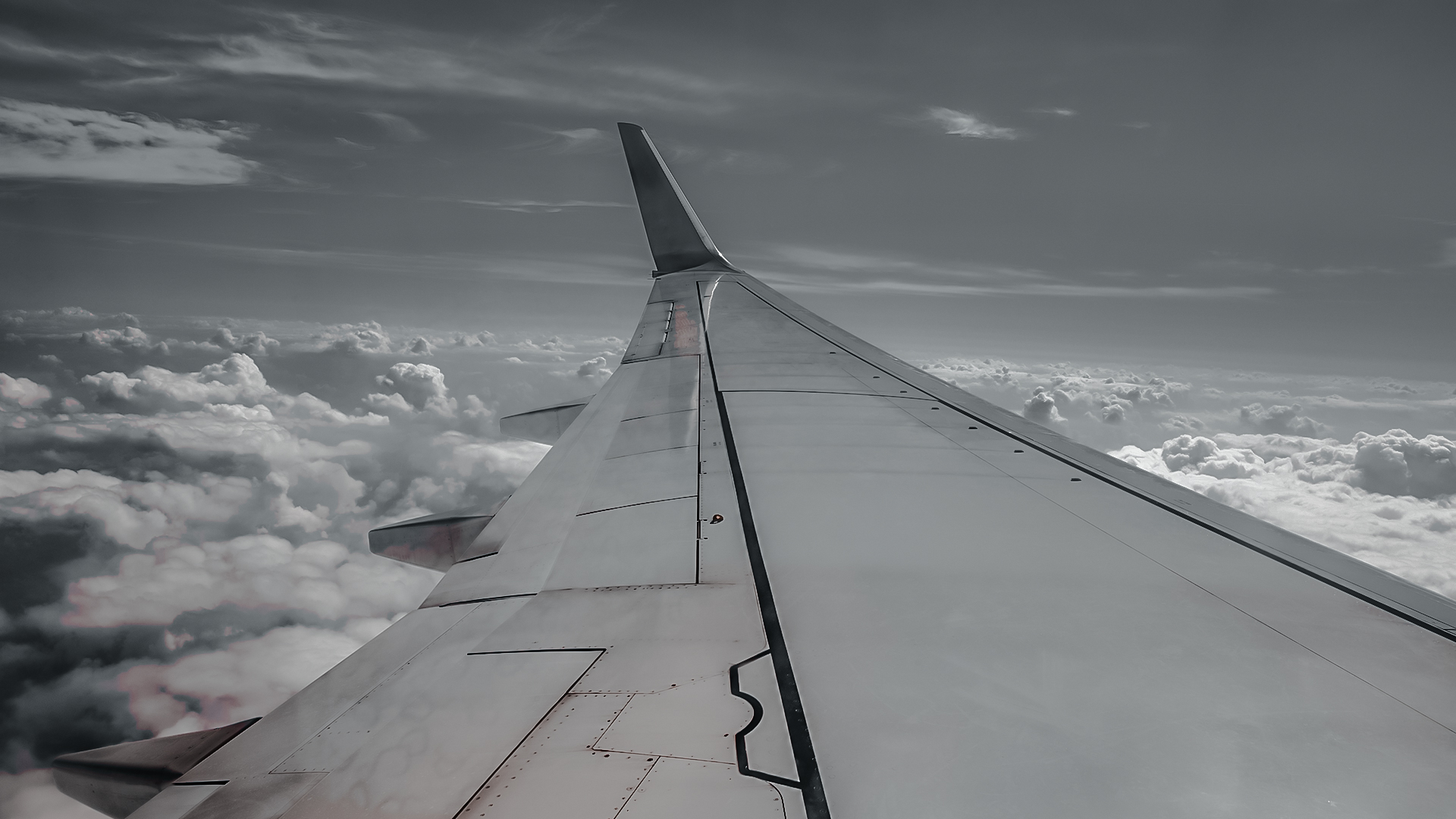 Light cargo aircraft chartering provides easier urgent cargo deliveries. When you have small amounts of items, valuable and important documents and goods to be transported, this service is both low-cost compared to other cargo aircrafts and is a fast solution for state of urgency.
Light Cargo Aircraft Chartering for Your Special Needs
Large fleet of Plures Air provides you the opportunity to choose the light cargo aircraft you plan to charter in accordance with your needs. You can select your aircraft among jet and turboprop cargo aircrafts, as well as making use of specialized cargo aircrafts.
Wide Light Cargo Aircraft Options
In general, light cargo aircrafts are chosen among jet aircrafts which provide speed to its operators since they are preferred on urgent and special conditions. Taking your chartering conditions into consideration, Plures Air offers a wide range of cargo aircrafts for its clients and assigns its specially trained personnel in order to guide them in their selection. Metro III and Antonov 12 at the first place; Plures Air is at your service by Cessna 404, Cessna Citation 2, Beach 1900, AIRBUS A300F, Boing737 Freighter, Ilyushin 76 and Antonov 26.
At Your Side for Your Urgent Deliveries
While the cargo aircraft you chartered delivers your urgent cargos to their places fastly and safely, it also allows you to be advantageous in terms of your cargo expences as well. You can conduct regular chartering in the sectors which speed matter or you can utilize chartering services for a single time as well. On the other hand, in case of an emergency such as delivering medicine, valuable document you can prefer specialized cargo aircrafts and make sure your cargos are safely delivered.
Your Delivery is in Safe Hands with Chartering Services
One of the acclaimed aviation companies worldwide, Plures Air provides you the support you need in every stage of chartering process by its experienced and trained crew. You will receive a customer-oriented professional service manner formed by the combination of experince and technology in terms of service apprehension from selection of the light cargo aircraft you plan to charter to packaging, time calculating and transporting deliveries safely on the demanded time.
You may call us for more information on light cargo aircraft chartering services or wait for our experienced personel to reach you by filling up a request form.
PRIVATE JET TURKEY
Check Availability
The chartering assistants of Plures Air who provide 24/7 accessible service await you for a pleasant day in this beautiful city. Please contact us for more information and to benefit from Turkey private jet chartering service.