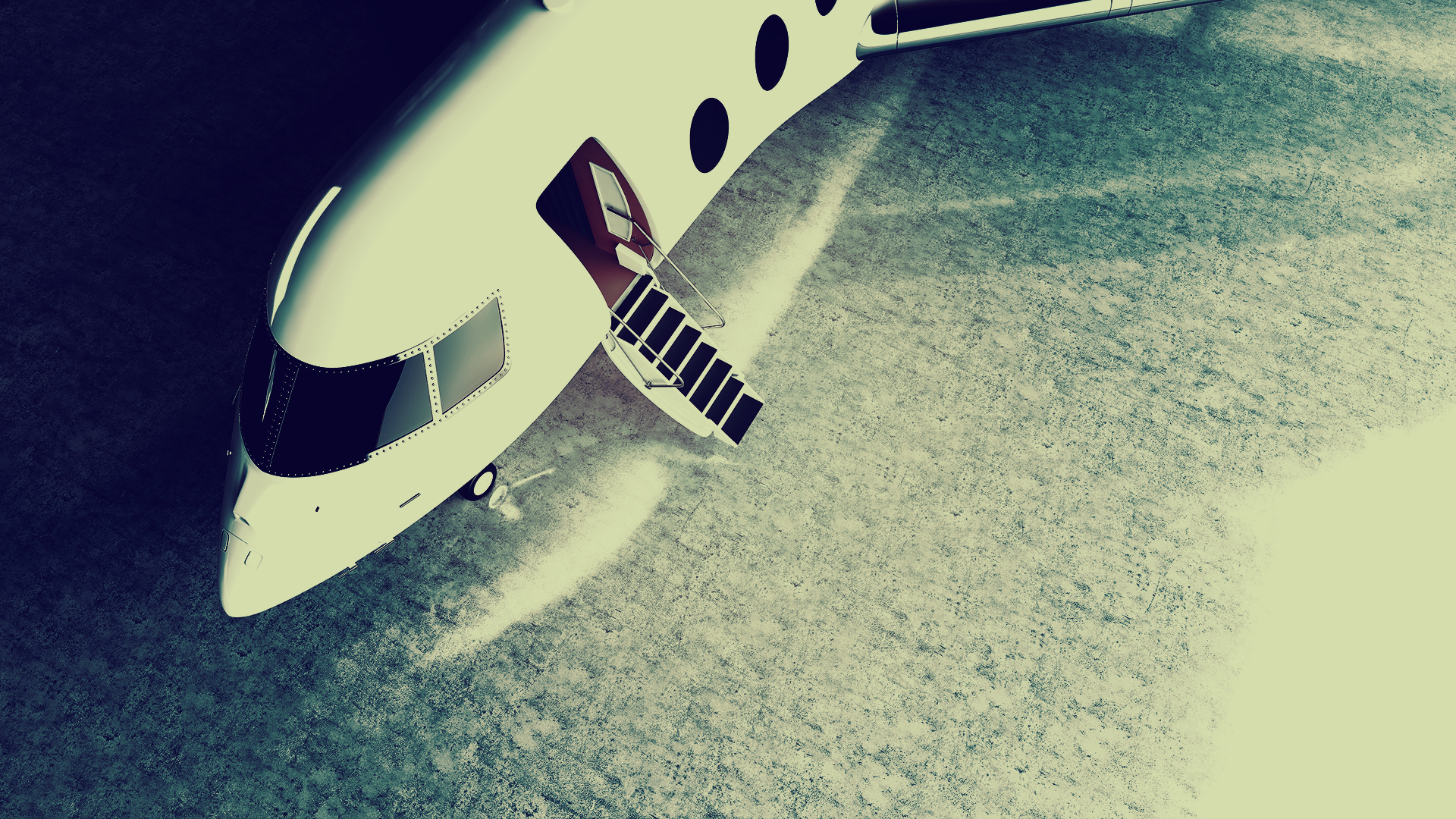 Short-range aircraft chartering; in general it is a VIP service that is preferred by small groups up to 7 individuals to travel averagely long-distances. Short-range aircrafts are usually chartered for interprovincial flights or for travels to neighbor countries.
Enjoy the Speed and Luxury of Short-Range Aircraft Charters
Short-range aircraft chartering offers a safe, luxurious and speedy travel that you agreeably request with a flight crew consisting of two experienced pilots. Chartering services are formed according to your comfort and demands.
Travel with the Aircraft You Please
Short-range aircrafts are offered in a great variety in terms of range, passenger capacity, baggage and supplementary services not only for your urgent flights, but also for all your short-range travels for which you can conveniently prefer. You may choose in accordance with your needs and demands among 100, Citation Bravo, Citation Mustang, Citation CJ1, Citation CJ2, Citation CJ3, Hawker 400XP, Primier 1 and other short-range aircrafts.
Travel Ten Times Faster by Jet Aircrafts
Apart from reducing the time spent in the airport to minimum, short-range aircrafts which are much faster than the commercial aircrafts will transform your travel to pleasure. The Interior design of these aircrafts is planned in accordance with your comfort so that you might have a rest while travelling. Short-range aircraft chartering cancels out the travel stress. Thus, you enjoy a comfortable journey with your friends or family.
Let Everything at Your Disposal
Plures Air, having complete customer satisfaction, is attentive to equip short-range aircrafts according to your needs. Please do not forget to get in contact with our consultants concerning the internet, phone, and other demands that you might have. In addition, treats are prepared in accordance with your taste. The fundamental priority of Plues Air Aircraft Chartering Services is given to complete customer satisfaction.
Jet Chartering Makes it Easier
Contacting with Plures Air about the number of passengers, time schedule, departure and destination point information, as well as any of your personal preferences is more than enough. Our qualified personnel will contact you and facilitate you to choose your jet aircraft and share the other details of your journey. Only thing that is left for you to do is to be at the airport shortly before the hour of your flight.
Call and meet the Advantages of Plues Air's Short-Range Jet Aircraft Chartering.
PRIVATE JET TURKEY
Check Availability
The chartering assistants of Plures Air who provide 24/7 accessible service await you for a pleasant day in this beautiful city. Please contact us for more information and to benefit from Turkey private jet chartering service.