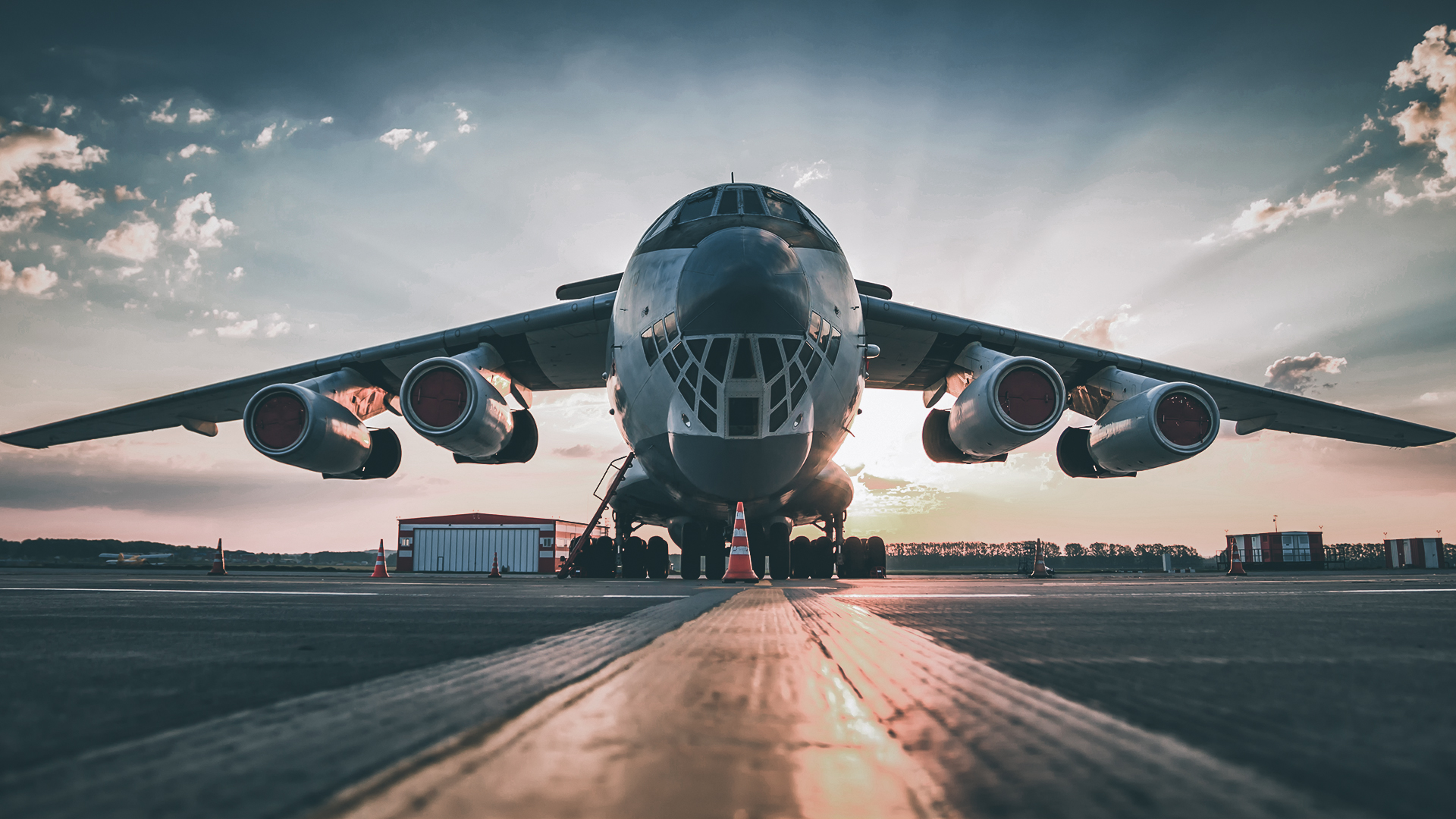 Turkey air cargo service provided by the warranty of one of the leading aviation companies of Turkey, Plures; includes a wide range of private cargo services that allow corporate companies, charity organizations or individual clients to transport large or small deliveries to remote distances in accordance with additional personal requests.
Turkey Air Cargo Introduces You to a Faster Cargo Service
Despite highway cargo transportations being a largely preferred way of delivering cargos around the world, airway cargo transportation services became more preeminent in recent years due to the speed, security and the flexibility it provides. Plures offers parcel cargo services for your single or small sized deliveries in addition to the extensive services it provides to corporative companies and humanitarian organizations for large scale good or product transportations. Offering its clients 24/7 customer-oriented services, Plures conducts house to house, from airport to house, from house to airport cargo transportations anywhere in Turkey as well as around the world.
Turkey Air Cargo Provides Special Solutions for your Urgent Deliveries
Besides light load cargo aircraft options, the heavy load cargo alternatives are at your service for your urgent deliveries as well. The professional team of Plures will support you from the loading process of your cargo to the delivery stage for the fastest transportation while providing you the best price on the market with minimum expense calculations.
Flexible Cargo Solutions for Corporative Companies
Turkey's number one private aviation company Plures is aware of the importance of the safe delivery of your products. Hence our company supports you with special and unique solutions that are shaped according to your needs while minimizing the delivery expenses of your company.
Sometimes a Cargo Aircraft is Vital
Safe humanitarian deliveries to the challenging regions of war and disasters are conducted by air cargo services. In such situations where time is a considerably important factor, the unproblematic and safe transportation of the required delivery can be vital for thousands of individuals. In addition, there are occasions in which time is much valuable than money therefore the delivery of your products in a timely manner is very crucial for your company's credibility and prestige.
Plures, the Turkish Company that Gains you Time!
Speed and time is the two crucial elements of our age in which you can outscore your rivals by upgrading from slow and clumsy cargo systems to latest technology, fast and flexible air cargo services and you do not have to spend any extra time or effort at all. Plures air cargo services are not just about chartering cargo aircrafts. Never conceding its superior quality, Plures will be a life-hack for all of your cargo requirements.
Contact Turkey air cargo team now for benefiting from the superior transportation services worldwide and let us worry instead of you.
PRIVATE JET TURKEY
Check Availability
The chartering assistants of Plures Air who provide 24/7 accessible service await you for a pleasant day in this beautiful city. Please contact us for more information and to benefit from Turkey private jet chartering service.