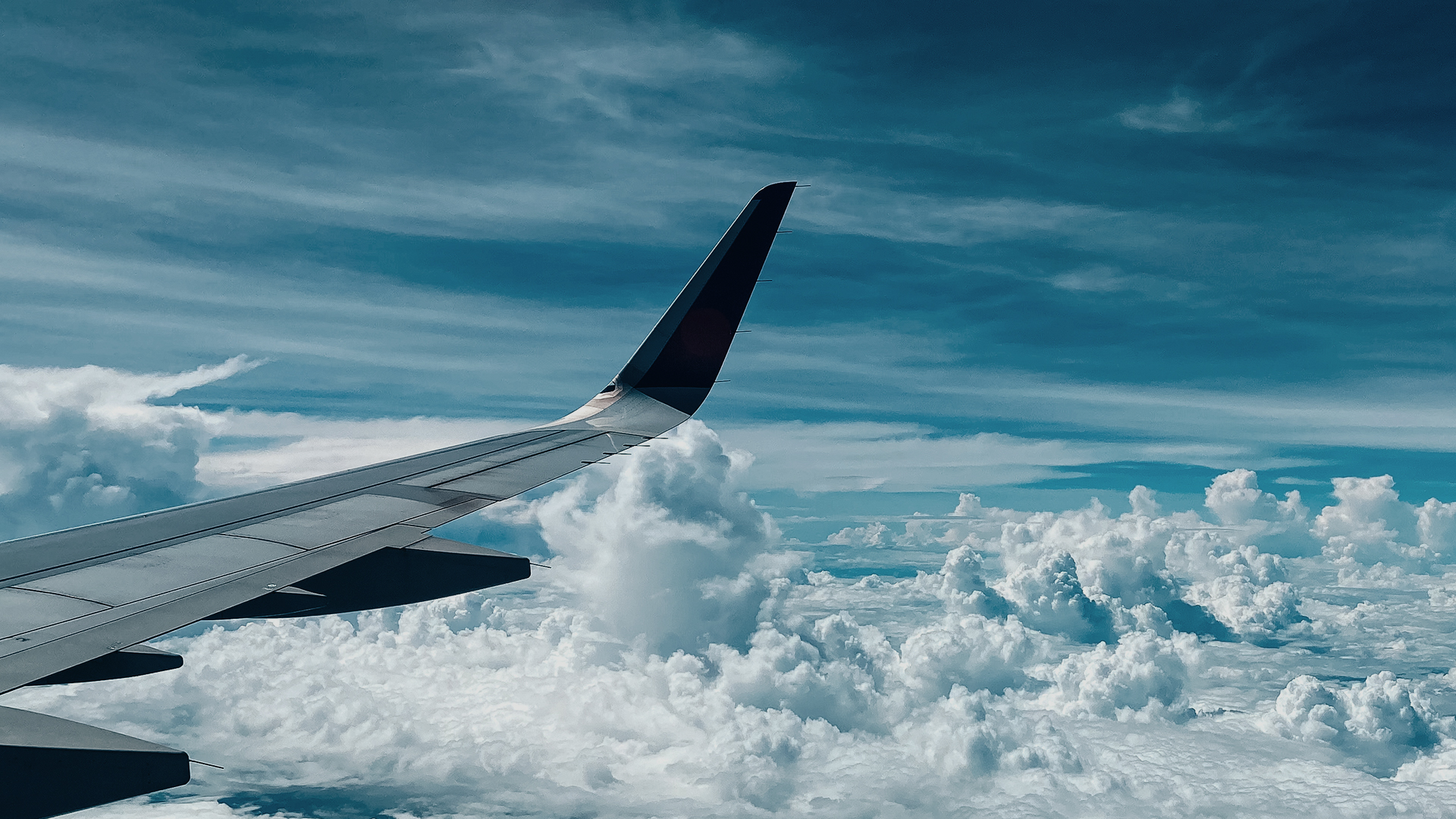 One of the companies that come to mind when private passenger aircraft charters are mentioned, Plures Air offers you the most suitable aircraft for your requirements in the shortest time with the best prices. The leader of private aviation services, Plures Air combines high level of comfort with economic prices ensuring you receive a service at maximum level. Providing private passenger aircraft chartering services anywhere around the world, Plures Air defines the best choices in accordance with your demands and gets ready for the flight in couple of hours.
Private passenger aircraft chartering service is frequently utilized for:
1. Travels of bureaucrats,
2. Diplomatic or business trips,
3. VIP flights,
4. Transfers of musical instruments for concert organizations,
5. Travels of military officials and personnel,
6. Flights conducted by business men,
7. Group travels of tour organizations.
In addition, private passenger aircrafts can be used for personal purposes as well. Utilizing private passenger aircraft chartering services for travels of crowded groups or organizations stands out as a comfortable and an economic solution at the same time.
Feel at Home Traveling
Traveling by plane can be challenging for long destinations. Long duration flights can be a torture especially for people who are more sensitive. Therefore with exclusive services Plures ensures you feel at home during a flight in addition to the unique comfort it provides. Making sure you experience a flawless flight experience with flight attendants and professional flight crew at your service throughout your travel, Plures Air offers a dream-like travel experience for 24 hours and 7 days whenever you demand with private passenger aircraft chartering services.
At Your Service Whenever and Wherever You Demand
Answering all of your demands related with private passenger aircraft charters swiftly, Plures evaluates your needs and offers the most suitable solution for you. Anywhere around the world on the date and time you demand Plures team is at your service offering you a travel experience you cannot even imagine.
Superior Service Quality, a Dream-Like Travel
Providing you a service with a flight program in accordance with your demands within the scope of private passenger aircraft chartering services, Plures distinguishes itself by its superior service quality as well.
1. You will be directed to the nearest airport depending on your flight time and destination. Thus you will save time and money.
2. In the private passenger aircraft chartering service, your boarding menu will be specially prepared for you in accordance with your specifications and beforehand orders.
3. In case you demand, your choice of stickers can be used on the seats and the body of the aircraft to offer and exclusive flight for you in your corporate or group travels.
4. You can benefit from private lounge rooms, check-in exclusives at the airports and be freed of waiting while we make sure you spend quality time.
You can contact Plures Air to order private passenger aircraft chartering services for 24 hours a day and make a reservation now. You can enjoy your flight which we will shape in accordance with your demands and desires without any problems.
PRIVATE JET TURKEY
Check Availability
The chartering assistants of Plures Air who provide 24/7 accessible service await you for a pleasant day in this beautiful city. Please contact us for more information and to benefit from Turkey private jet chartering service.