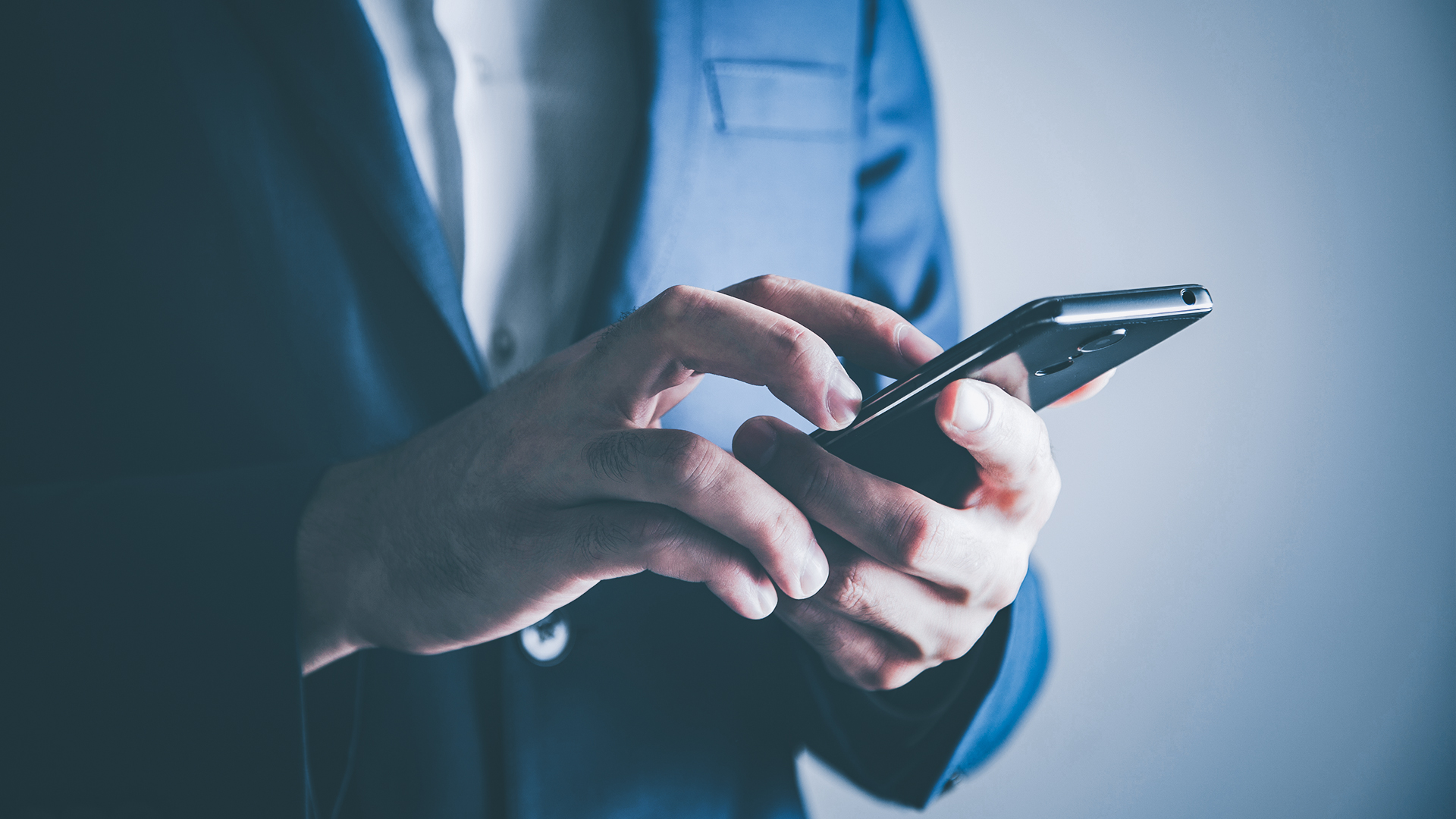 You can use Plures online services to charter any aircraft of your choice for any particular time you like. Plures Air provides its clients great novelties in private aircraft and jet chartering services with over ten years of experience. Offering a wide range of services within the scope of private aircraft charters, Plures Air offers its clients advantages in every aviation field from fully-equipped ambulance aircraft systems to passenger aircrafts, cargo aircrafts and private jets. The innovative company of its sector, Plures Air has received countless happy feedbacks from its clients for provided services. Online aircraft chartering service allows individuals to charter private aircrafts in a very fast way without losing time.
Plures Air, well aware of the reasons of private aircraft charters offers online aircraft chartering services in order to provide a faster get-back to its clients. Thanks to Plures Air aircraft chartering services which enables the charter of aircrafts in any field from private jets to ambulance aircrafts, a faster and more comfortable traveling opportunity is presented to individuals and corporations worldwide. An acclaimed company in wide range of services varying from group travels of football teams and musical bands to individualistic business flights, Plures Air offers its services in taste of a luxury.
Just the Way You Want
Plures Air has achieved becoming a leader company of its field by listening and understanding customer demands. In this respect, the services provided have gained the credit of clients and Plures Air was preferred again and again by long-term agreements. Every detail of Plures Air private aircraft chartering services from the date, time and departure point, to the treats offered during flight is planned in accordance with customer demands.
Your demands are fulfilled in a much faster way by Plures online aircraft chartering services. You can conduct any type of aircraft charter from ambulance to cargo and jet aircrafts. In addition, Plures Air handles visa proceedings of your international flights as well. Offering a great scope of private services, Plures Air offers to complete any time consuming and boring doings of its customers by an experienced and dedicated team. You can also benefit from online aircraft chartering services using our request forms. In addition, you can use request forms to get price information for your chartering expenses, acquire more detailed information about the aircraft options as well as your travel route and make an order.
PRIVATE JET TURKEY
Check Availability
The chartering assistants of Plures Air who provide 24/7 accessible service await you for a pleasant day in this beautiful city. Please contact us for more information and to benefit from Turkey private jet chartering service.